How many times have you tried playing music over Bluetooth at your tailgate and the damn Spotify just wouldn't load?  Or you wanted to check the score of an earlier game but there were just too many people using the same network?  Well, meet Karma. 
Karma is a portable WiFi hot spot that you can bring to your next tailgate that'll let you stream your favorite drinking jams without any of that annoying buffering, let you know when your rival lost that BIG game, and make your tailgating guests happy in this day and age when everyone HAS to have internet connectivity 24/7.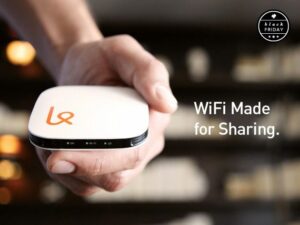 Here are some of the awesome features of Karma:
Portable WiFi! Imagine that.  You'll never have to hunt for reliable WiFi again.

Pay only for what you use.  No contracts.

Whether you're in the middle of Kansas or down in Miami, the WiFi follows you.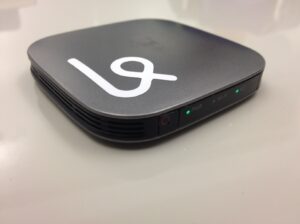 Karma is now shipping just in time for tailgating season.  Grab yours here for just $149.
If you like Karma, check out our list of other tailgating essentials!