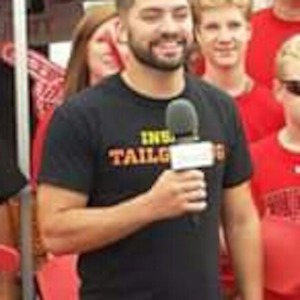 Don't miss this weeks podcast.
http://insidetailgating.podomatic.com/entry/2016-05-23T16_31_00-07_00
Ryan Alessio looks at a good drink for the horse racing season and then is joined by NBA Blogger and Cavs fan Brian Grebenz as two sad Cleveland fans rant about the disrespect of the Cavs in the playoffs.. Finally we give you an update on the COBS coming up in July.