Last Updated on 04/15/2021 by Inside Tailgating
Make your Homegate Great: Essentials to elevate your homegate year-round in 2021
It's become more than apparent that homegating is bound to continue in 2021. Why not make everything perfect at home so that you get to enjoy the experience yourself with your friends and family? We've rounded up this list of homegating must-haves you can use to make your homegate the most memorable this year.
At Inside Tailgating, we independently select and write about stuff we love or want to try out and think you will too. As a participant in the Amazon Services LLC Associates Program, and other affiliate advertising programs designed to provide a means for sites to earn advertising fees by advertising and/or linking to their websites, such as Amazon.com, we may receive a commission on sales or other compensation through those links on this page. It is at no additional cost to you, but we gotta pay for our tailgates somehow…
Homegate-ready Comfy Chairs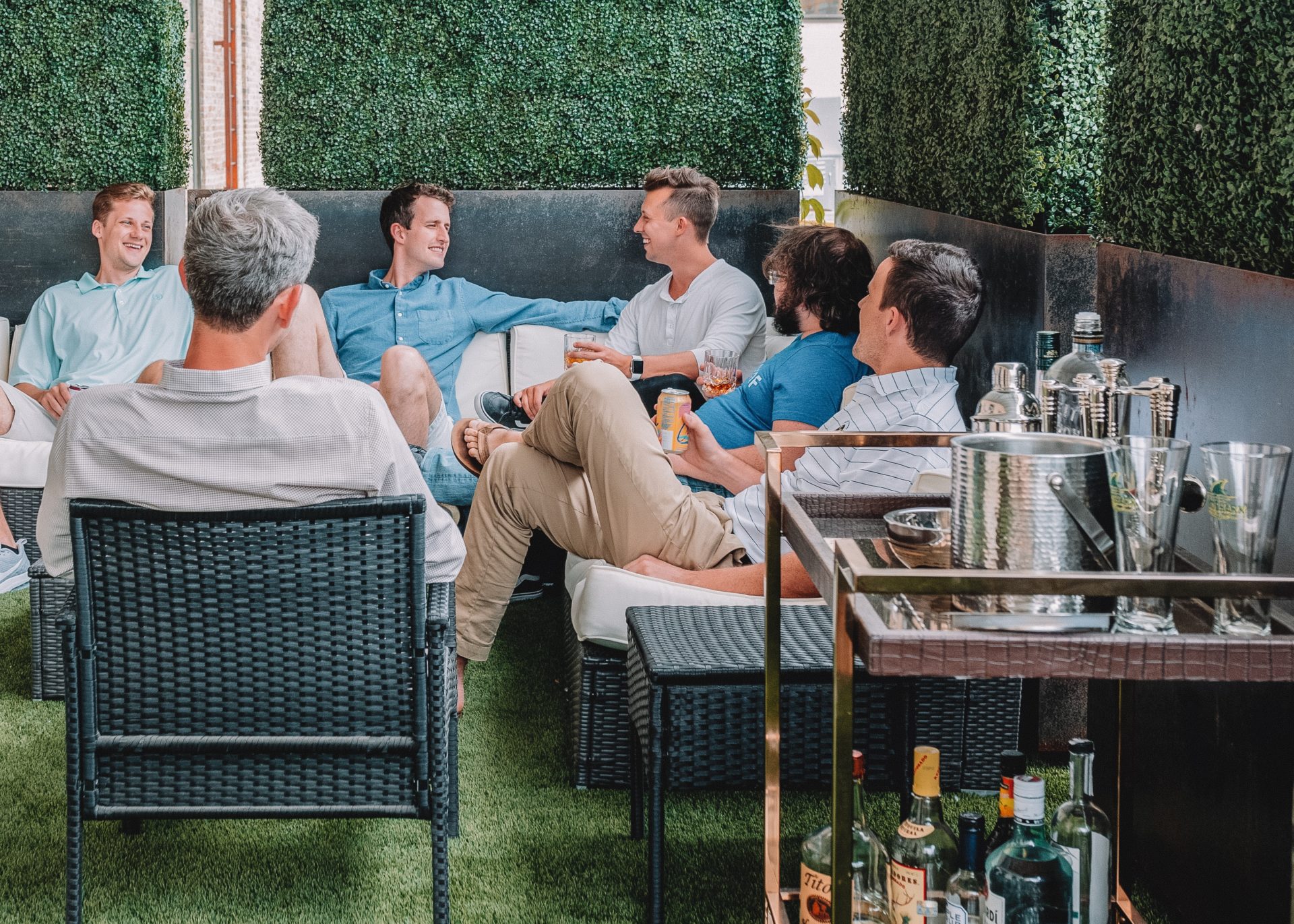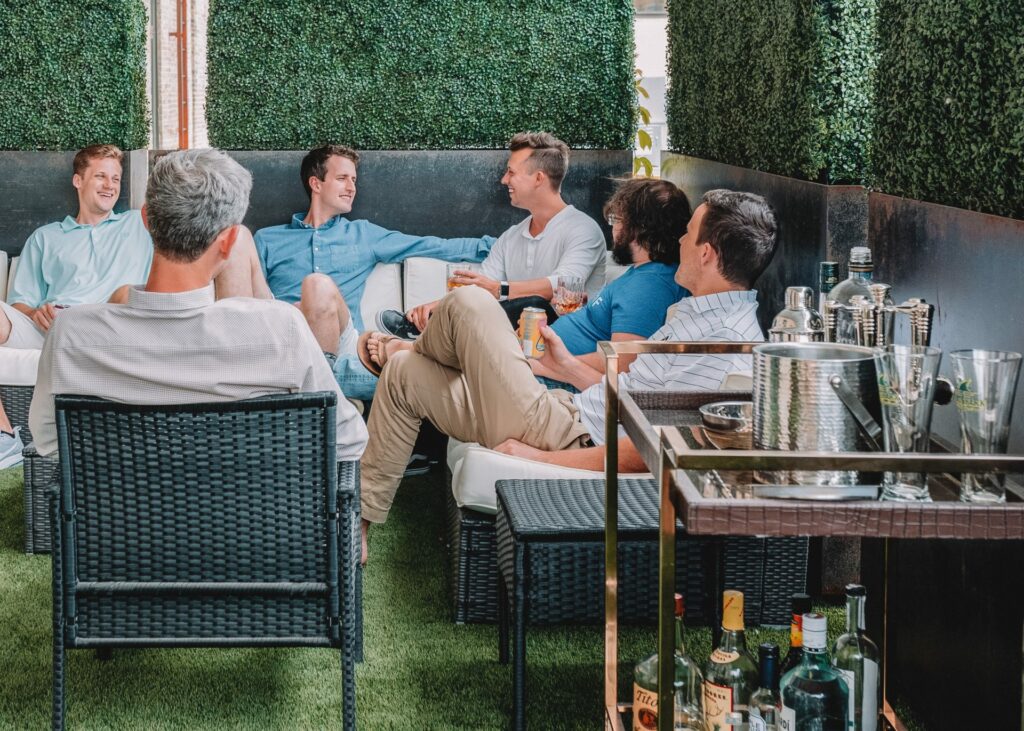 Whether indoors or outdoors, these are chairs for you to kick back and relax in while homegating in 2021.
Esright Massage Recliner
You can relax with this great recliner and take advantage of the 360-degree swivel when you're watching with your family. It even has 2 cup holders and extra storage bags to rest your drinks. You can even have some magazines to hold. It's the perfect chair for reading, watching the game, and even catching Zs.
PORTAL Oversized Zero Gravity Lounge Recliner
This outdoor folding chair fully reclines, has a mesh back, padded seats, adjustable pillow headrest, natural wooden arms, and an attached adjustable side table (with cup holder). Experience the comfort of your backyard or patio in a whole new setting and comfort level with this ergonomically designed recliner that has a capacity of up to 350 lbs. You're homegate ready for sure with this baby.
2021 Homegating BBQ Must-haves
What's homegating without a cookout? Fire up the grill and kick up your gathering with these essential BBQ accessories.
5 Must-have Games for Homegating 2021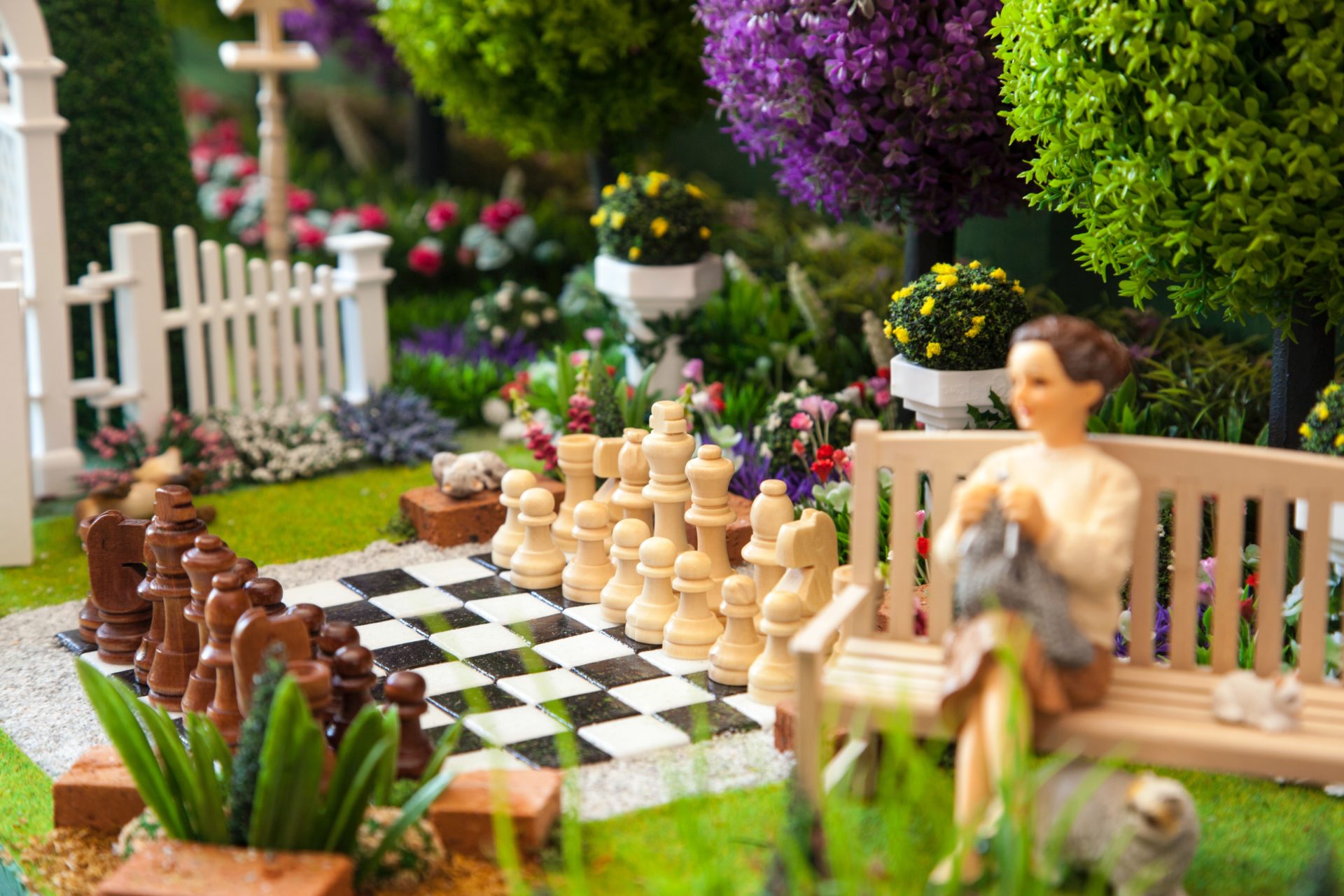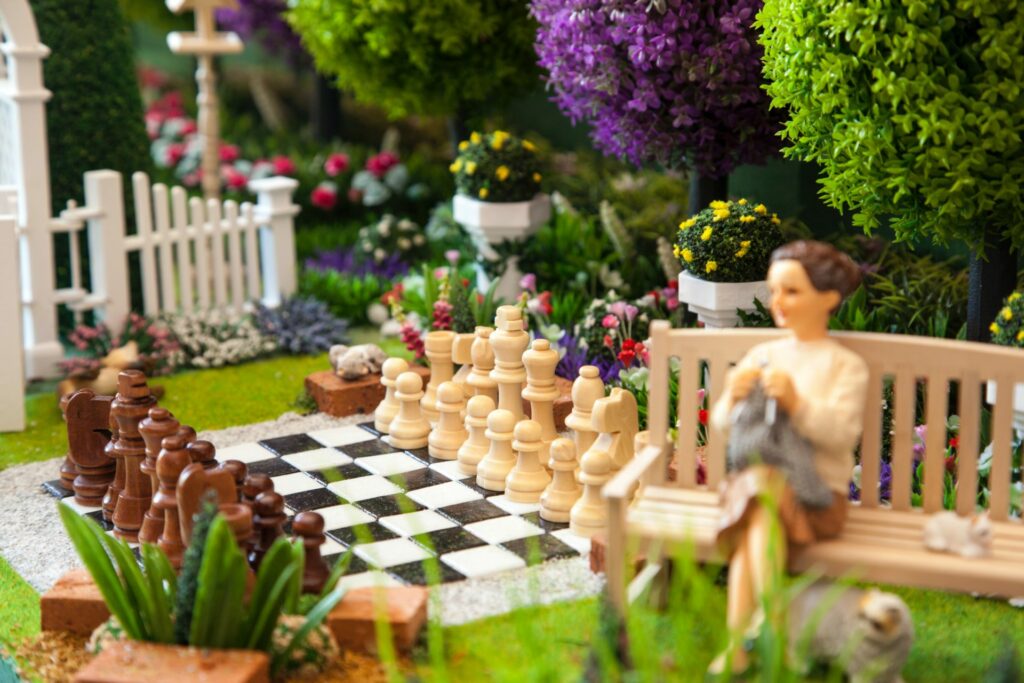 Must-have Drinkware for Homegating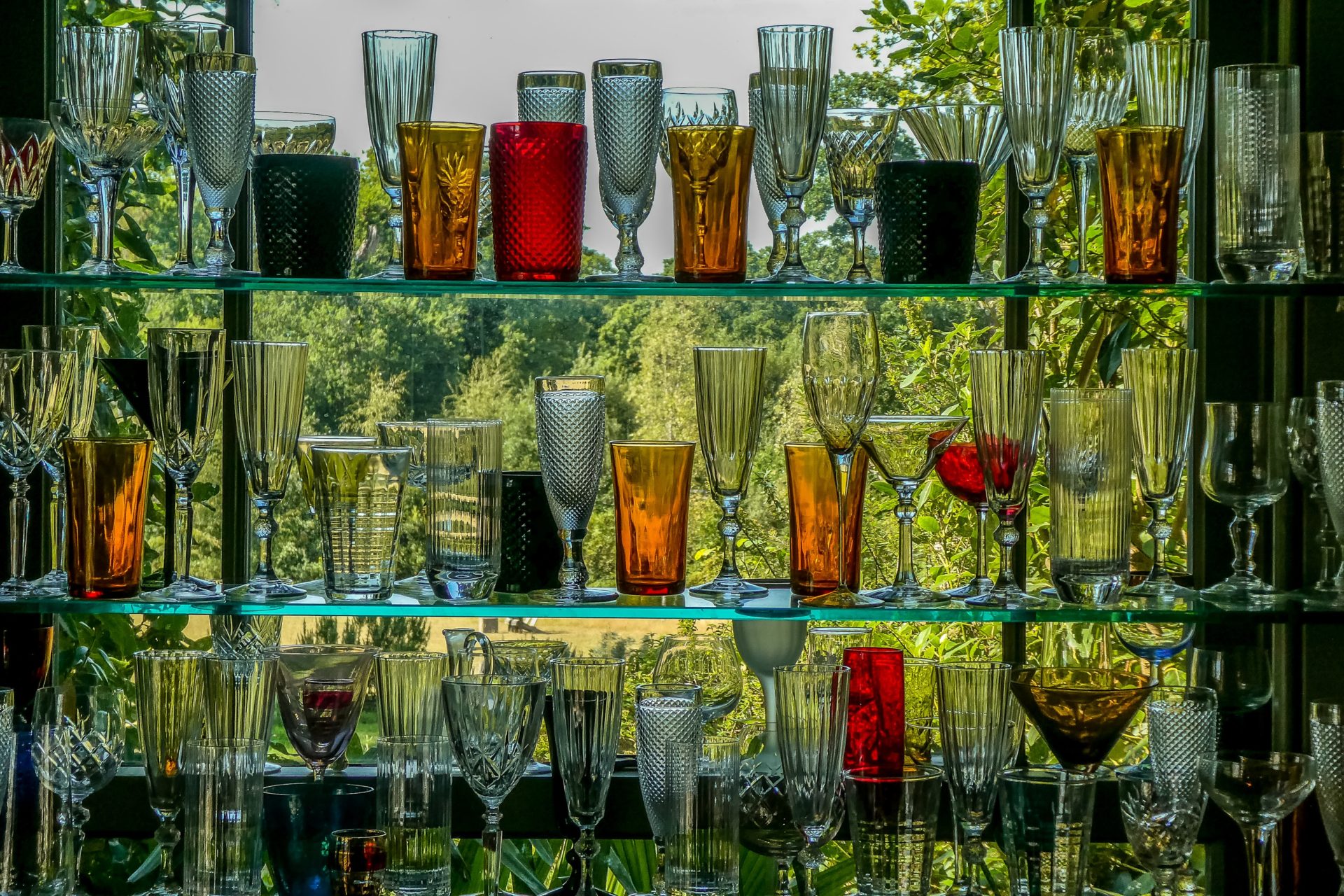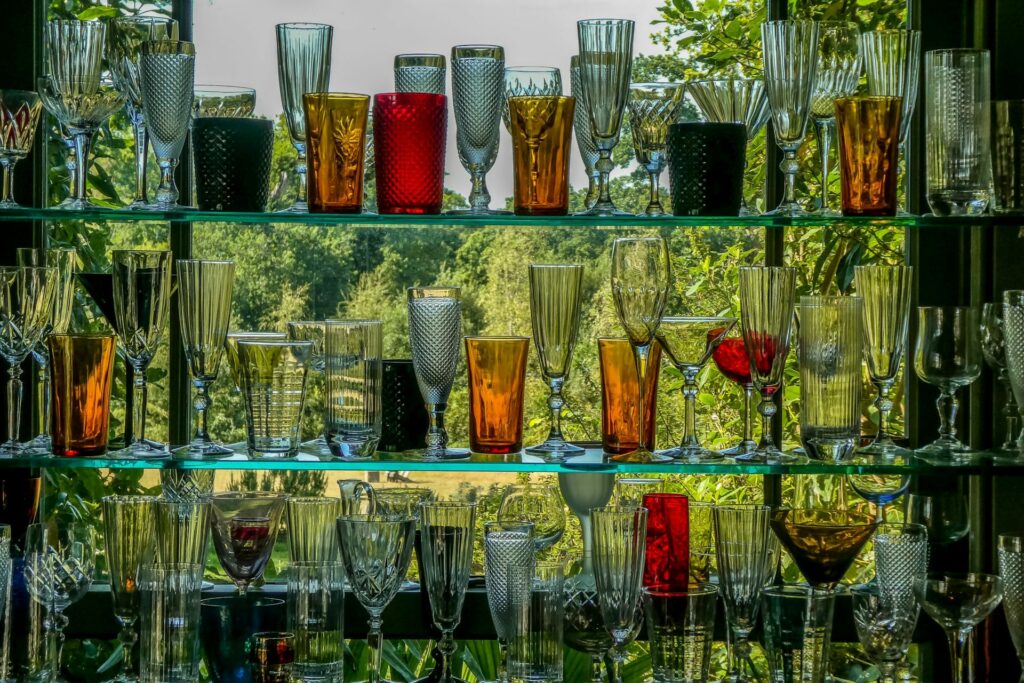 Good drinkware is a definite homegate essetingal. Here are some options that you can use this year while you're preparing the best homegating experience.
So don't wait and bring the tailgating experience to your own back yard today! Use any of these 2021 homegating must-haves to enhance your fun at home, or let us know if you think we've missed something.
Tag us on social and share your homegating tips and good times!