Last Updated on 07/08/2021 by Inside Tailgating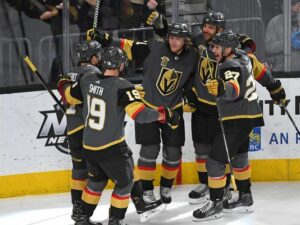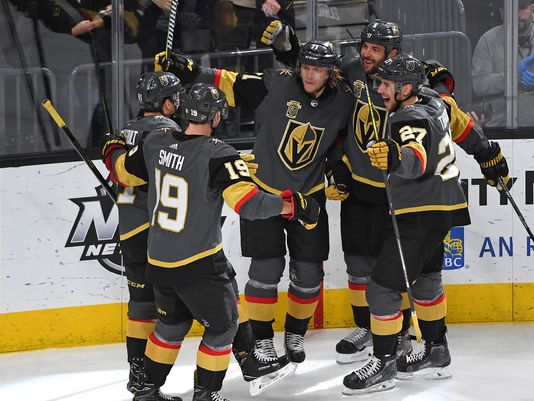 Maybe hell didn't freeze over, but close enough. Major sports came to the desert in Las Vegas and not only that, the Golden Knights are playing in the Western Conference Finals of the NHL playoffs starting Saturday in their first year in the league. That's plenty awesome all by itself (where was this when I was a traveling sports beat writer?) but here are five "officially" cool things about it:
5. For all the concern that a city built for tourism, with gambling as its livelihood, couldn't support a major sports franchise, the Golden Knights averaged 18,042 fans at their home games this season, which ranked 17th in the NHL, ahead of 14 teams, including the New York Rangers, the Boston Bruins and the Anaheim Ducks.
4. Before the season started, sportsbooks in, well, Vegas, such as Westgate put the odds on the Golden Knights winning the Stanley Cup at 500-1, worst in the NHL. Now, on the brink of the Western Conference Finals, those odds are 7-2.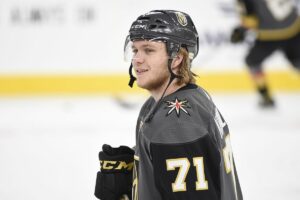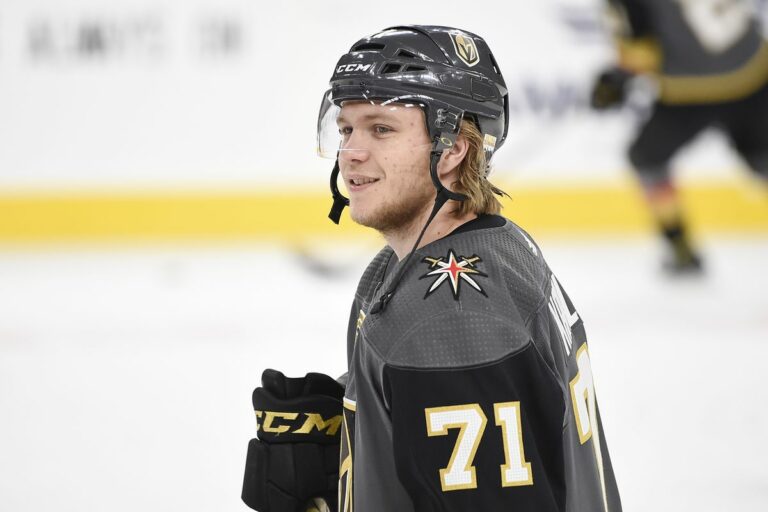 3. They are led in scoring by William "Wild Bill" Karlsson, a blond-locked Swedish center who had scored just 18 goals in his previous 183 career games but has 43 this season, the most by a player for an expansion franchise in its inaugural season. Turns out he's not all that wild either. He doesn't gamble, doesn't have tattoos, and likes to nap. Rest up, Karlsson, it's going to be a wild ride!
2. Vegas became the third expansion team in a major sport since 1960 to make a semifinal playoff round in its inaugural season. The other two (Minnesota North Stars and St. Louis Blues) were in 1967-68 when the NHL doubled in size and all six expansion teams played in the same division meaning two expansion teams were guaranteed to play each other in one of the semifinals. The Blues were swept in the Stanley Cup final by Montreal.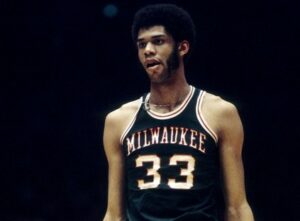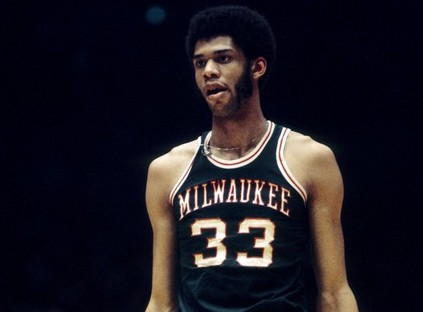 1. If Vegas finds a way to win two more series, the Golden Knights would become the quickest expansion team to a championship in any of the four major sports. Berry Tramel of "The Oklahoman" broke it down and as of now, the fastest expansion team to a title was the 1970-1971 Milwaukee Bucks who won an NBA championship three years into their existence with Kareem Abdul-Jabbar.