Last Updated on 04/15/2021 by Inside Tailgating
We at Inside Tailgating never want to stop tailgating. We tailgate for games, we bring tailgating into our homes, and of course we seek out every concert that is friendly to the tailgate. This is why I have compiled the five essential country concert tours you should check out this year so you can be a part of the thousands of people grilling, drinking, and dancing to the music. There are 100s of different shows that we could end up but here are 5 must see concerts for the 2013 season.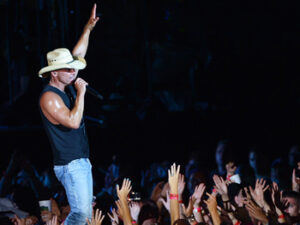 Kenny Chesney's No Shoes Tour 2013 – one of the kings of country music never leaves his fans dissatisfied and for his tour in 2013 there is always a big tailgating party in the parking lot complete with music, great, food and of course tons of Kenny Chesney fans. Make new friends while compiling your top ten songs, sing along while you drink some brews. You can see if Kenny is coming to your town by checking out www.kennychesney.com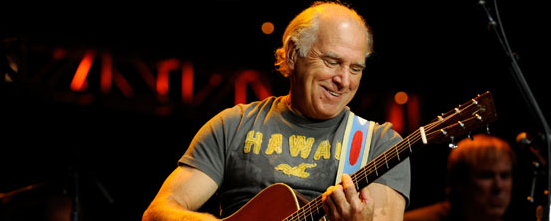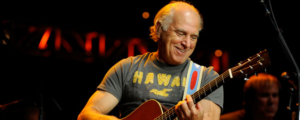 Jimmy Buffett – The tailgating for Jimmy Buffett shows are some of the most fun and friendly tailgates you can ever attend. The Parrot Heads come out in full effect for Jimmy Buffett concerts and they make sure to have a good time even before the concerts have started. Be sure to bring your favorite Hawaiian shirt and you will be in business. Check out http://www.margaritaville.com to see where the Parrot Heads will strike next!
Z
ac Brown Band – We've actually attended a few ZBB shows, and the parking lot party is getting to be A LOT like the parties before Jimmy Buffett shows (but without the tropical theme). If you have tickets to a ZBB show this season make sure you give yourself a lot of time to enjoy the party and hang out in the lots before the show! Check out the tour schedule at http://www.zacbrownband.com/
Tim McGraw 2 Lanes of Freedom Tour – This cowboy will be touring from spring to summer with his hits and his voice. Fans are encouraged to tailgate and have an awesome time no matter where he goes. Fans have said that the tailgates create great memories and that it is the icing on the cake to his concerts. www.timmcgraw.com
Rome River Jam in GA – If you enjoy music and hanging outside drinking beer, we've found a concert that we just might make a trip to head to. This country jamboree is home to some great country acts. Located in Rome, GA, everyone who goes seems to have the best time around the best kind of people. Tailgaters! Don't believe me check out this video
This is a relatively smaller event compared to some of the others we mentioned but it is growing every year! If you are in the Georgia area this is not one you want to miss!
Do you have a few that you are headed to? We wanna hear from you! Shoot us a pic on our Facebook and Twitter pages!