Normally people think about tailgating as a football only kind of event. But we try really hard here to expand tailgating to pretty much anywhere. It is tough to get as worked up about baseball since there is 81 home games to cover. Here are some ideas followed by a cool beverage to get you motivated.
First, pick the best, most interesting game on the schedule. Yankees at Orioles. Cubs at Brewers. Cardinals at Cubs. Thats what we are talking about. Find the most interesting game to go to. Probably make it a weekend game.
Second, we like to get creative with food and drinks at our tailgate party. But this is America's Pastime so at least have the basic hot dogs and burgers available.
Third, have baseball themed games. Bring a cornhole set that is painted with a baseball motive. Bring a baseball and a few gloves.
And finally, bring plenty of sunscreen. The football tailgates are often in less warm times so you may not need sun protection. But partying in Arlington, Texas before a Rangers game in mid-July cries out for skin protection.
Tequila Baybreeze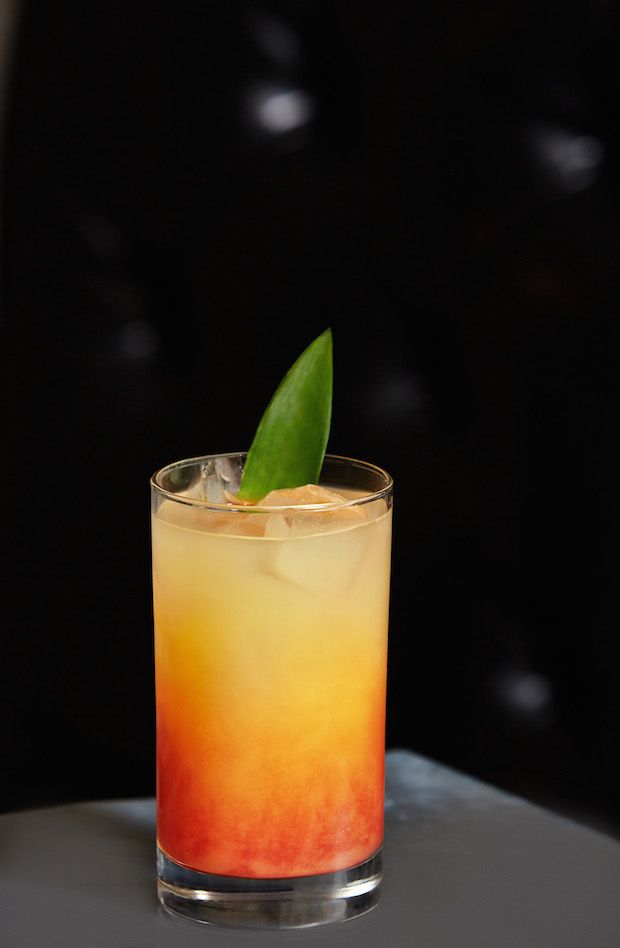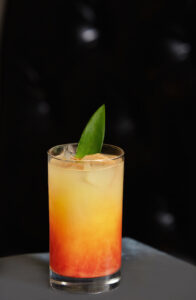 1 part Sauza® 901® Tequila
1 part pineapple juice
1 part cranberry juice
Preparation: Combine all ingredients. Stir well. Serve over ice in highball glass. Garnish with pineapple spear.