[fblike style="standard" float="left" showfaces="false" width="450″ verb="like" font="arial"][twitter style="horizontal" source="@TailgateWithUs" hashtag="#tailgating" float="left"][hr]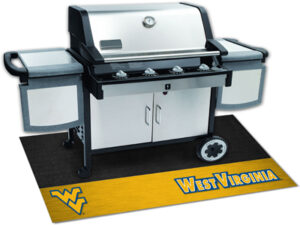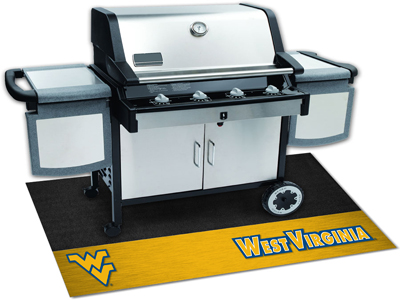 You're a diehard fan and want the world to know. But short of repainting your car and house (and pissing off your neighbors), how can you deck them out in your team's logo? With Fan Mats, you can adorn the interior and exterior of your home and vehicle with officially licensed and custom mats.
Fan Mats offers tufted entrance, bathroom, area, bedside, car, truck, tailgate or garage mats in the logo of your favorite collegiate, NFL, NBA, NHL team or military branch. Using high quality, high luster yarn, each machine-washable mat is chromojet-printed (which allows the color to penetrate the full tuft of yarn, not just the surface) in Suwanee, Georgia.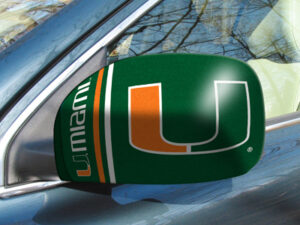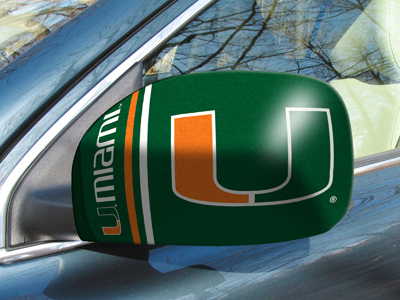 With over a dozen products for each team (and over half a dozen for the branches of the military), including cell phone grips, grill mats, heavy-duty vinyl car mats, and even a 6' long indoor putting green, you'll have no problem finding something at FanMats.com to showcase your team spirit.
What if members of your home or workplace root for opposing teams? There's even a mat for that! Check out the "House Divided" section. It features mats with two team logos on them in almost 30 popular rivalries like Ohio State and Michigan, Yankees and Red Sox, and Cubs and White Sox.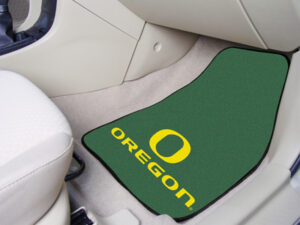 So take your ratty Welcome mat and throw it in the trash. Replace it with a 19" x 30" entrance mat featuring the team logo of your choice. Don't have a Welcome mat? What are you, a heathen!? Give your friends something to wipe their feet on already!