At Inside Tailgating, we independently select and write about stuff we love or want to try out and think you will too. FYI- we may receive a commission from sales or other compensation from links on this page, at no additional cost to you. We gotta pay for our tailgates somehow…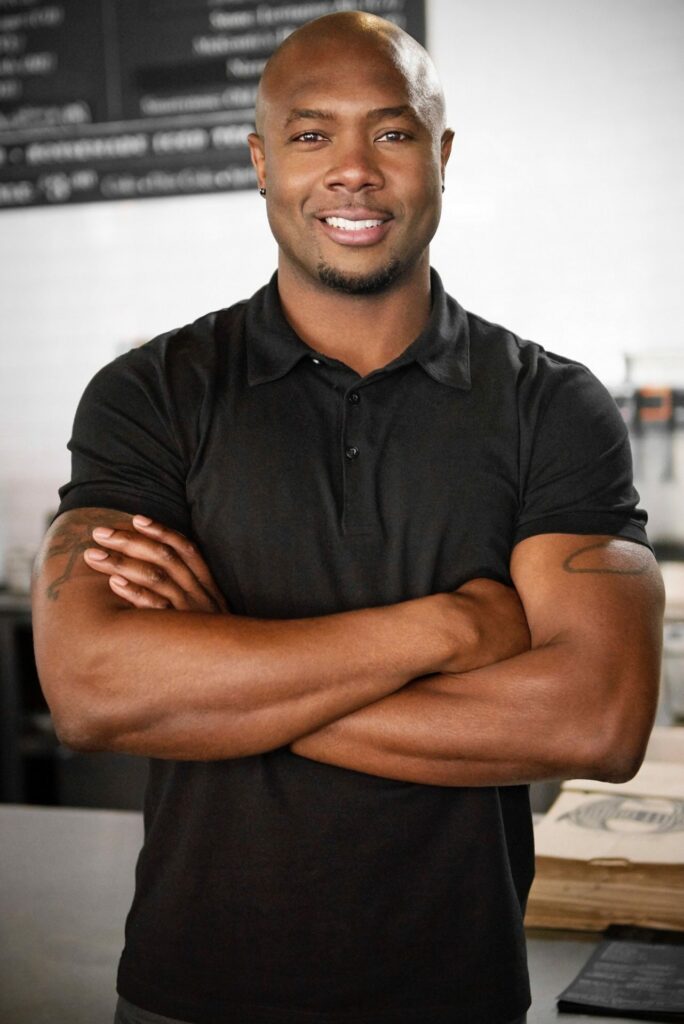 Eddie Jackson might be a celebrity chef with four TV shows and a hit cookbook to prove it, but he's got some really practical ideas for every-day cooks (and tailgaters) to try this holiday season. He offers some great tips on how to take the stress out of holiday cooking at a time when there's no room for error.
Jackson was born in Americus, GA, and grew up on down-home southern cooking, which means his holiday table always includes family favorites like macaroni and cheese, collard greens, dressing and his grandmother's peach cobbler. His family moved to Dallas when he was 10 and Houston is where he makes his home now, so the Texas influences are strong too.
You'll notice both trends as Jackson coaches us up with four tips on how to win your holiday meal.
Eddie Jackson's Holiday Cooking Tips
Work Ahead
I like to prep a lot of things ahead of time. I'll make my macaroni a week ahead of time and I'll freeze it. That way you're not wasting a lot of stovetop space, a lot of oven space. You can let it thaw out on the night before. Then you just heat it up and it's ready to go.
Unless you have a large kitchen, which a lot of people don't, you're trying to cook four and five different things the day of, and you're waking up early. It's all about doing as much as you can ahead of time.
Break Down the Turkey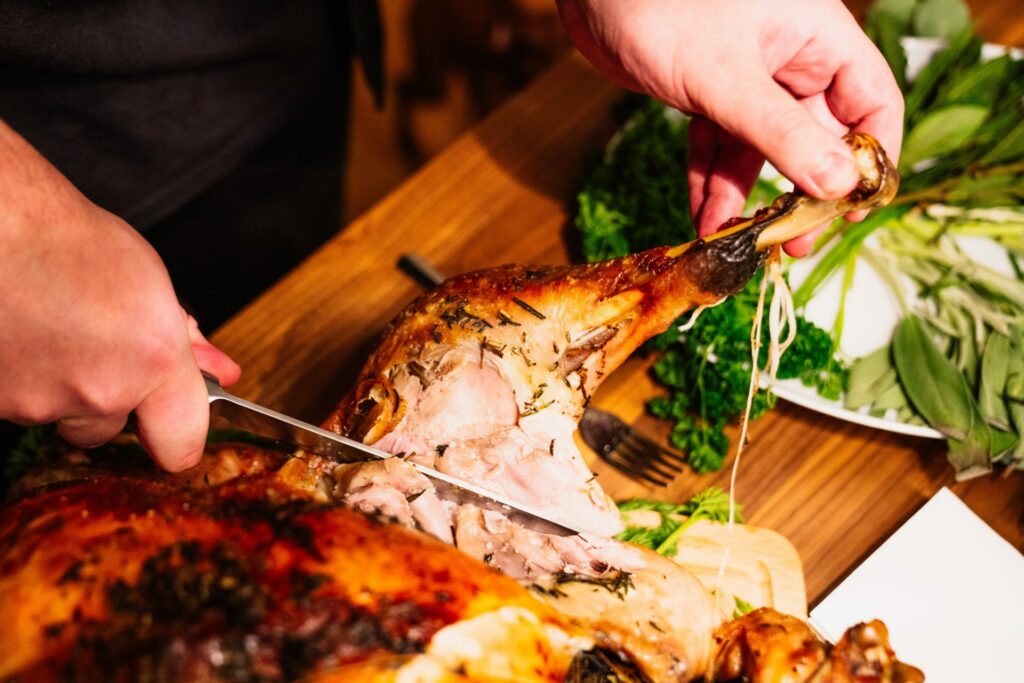 Unless you have a large kitchen, which a lot of people don't, you're trying to cook four and five different things the day of, and you're waking up early. It's all about doing as much as you can ahead of time.
I like to spatchcock my turkey, which is taking the backbone out and spreading it out. It cooks more even, and it cooks quicker. You can actually smoke it that way too and you get a nice even smoke. I tell people you're going to carve the turkey anyway. Take the breasts off, and somebody is going to get a leg or wing, so why not just do it before.
Just break it down like you would a chicken, season it however you want to season it, inject it if you want to, then cook all the pieces individually. Whether it's spatchcocking your turkey or breaking your turkey down into individual pieces, it'll cook a lot faster, and that way it saves you time and embarrassment if you're not used to cooking in front of everybody.
Up Your Veggie Game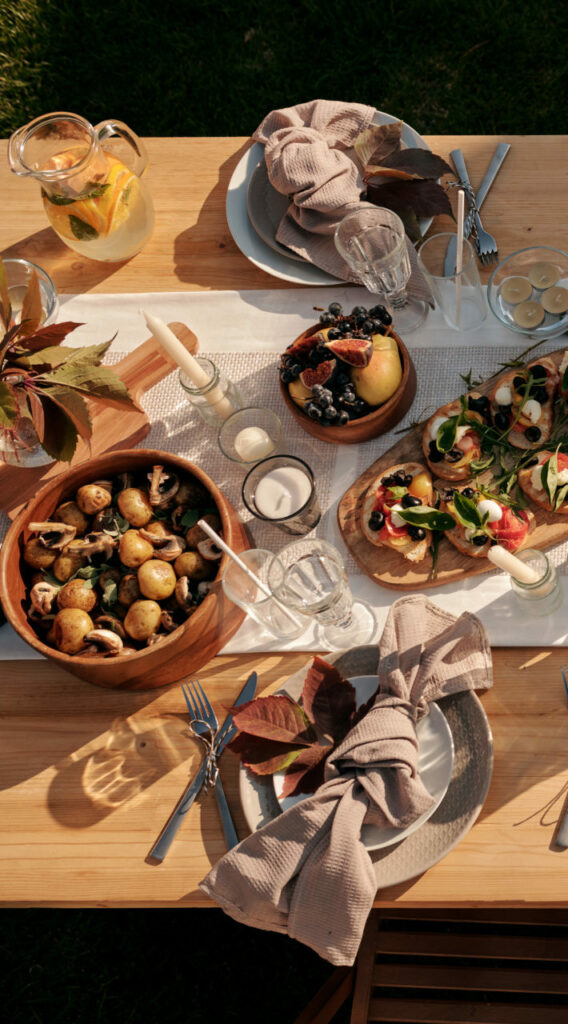 I love my collards. Growing up we did collards the old-school way with ham hock, but for me now I love to use smoked turkey. It gives it some more flavor, and it's a little bit healthier of a protein.
I also love Brussels sprouts. There are so many different ways you can cook Brussels sprouts. You can roast them up and get them nice and golden brown. You can fry them up really quickly and get them nice and charred. You can create a nice sauce with some Balsamic vinegar and lots of garlic.
And then I like simple things I grew up on. We had a lot of green beans growing up; my grandfather had a farm so green beans were readily accessible to us. So I love to incorporate green beans on the day of as well. It's something that's quick and easy to put together.
Offer a Variety, Whether it's Holiday Cooking or a Tailgate
We live in a world where everybody has all kinds of dietary restrictions, or they don't like this, they don't like that, or they're going through some type of fad. I always tell people "Make sure you have different varieties," and that's why I created the cookbook like I did.
You may have someone who doesn't eat a lot of red meat, so we have a lot of chicken recipes. We have salad recipes. We have different types of desserts. We have desserts that you don't have to bake. We have desserts that are not necessarily sweet.
Jackson wrote the book on homegating, literally, so check out his recipes and tips below…
*This article was originally published in the 2019 Holiday edition of Inside Tailgating magazine. Story reported by Carroll Walton.