Last Updated on 04/15/2021 by Inside Tailgating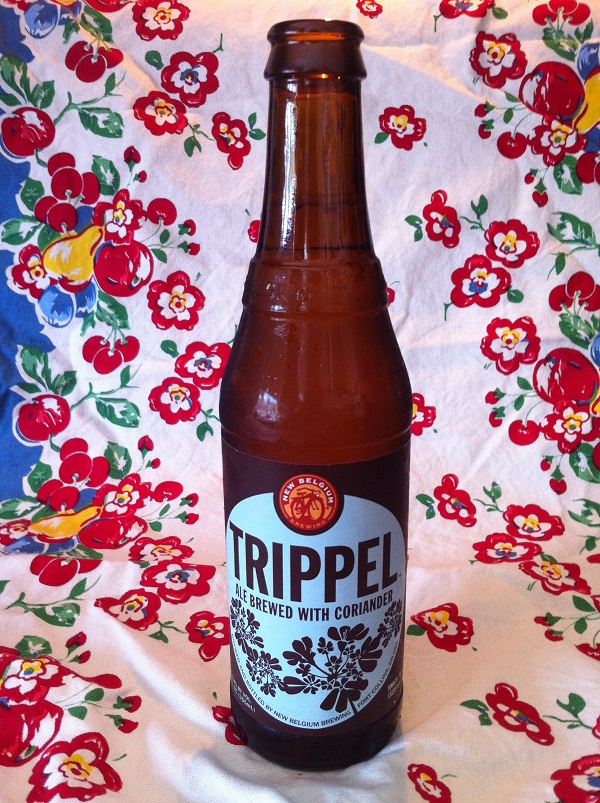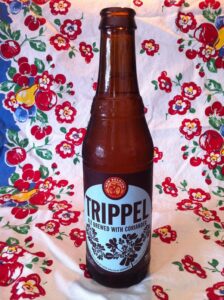 Brewery: New Belgium
Name: Trippel
Type: Belgian-Style Ale
Location: Fort Collins, CO
ABV: 7.8%
IBUs: 25
Try This Beer If You Like: Blue Moon Belgian White Wheat Ale
Until recently, I hadn't been a fan of Belgian-style beers. It could have been my developing palate, or the fact that I like aggressive beers that could beat me in arm wrestling, but I thought most Belgian-style beers tasted like rotting vegetables and the tears of a country that no one can correctly identify on a map.
While celebrating a milestone birthday near Boulder, Colorado, I decided to challenge my previous assumptions with New Belgium's Trippel Belgian-Style Ale. I had the first epiphany of my 30s: the taste buds of my 20s had rocks for brains. That spritzy Trippel was downright delicious.
After pouring it into a glass to observe the thin, white head, I immediately smelled the golden orange brew. The initial aroma was reminiscent of banana bread and tapered off to feature a lingering floral scent, without verging into perfume/cologne territory. The first taste delivered bright citrus notes before mellowing into a smooth mouthful of orange blossom honey.
Belgian-style Tripels are traditionally brewed with triple the amount of malt as standard Trappist ales, but don't expect a wallop of yeasty, caramel malt in this bad boy. The malt in this Trippel is manifested in spicy, herbal notes, enhanced even more by the coriander it's brewed with.
New Belgium Brewery has been the hometown hero of Fort Collins, CO, since 1991, and is currently building a new brewing facility in Asheville, NC. This season, broaden your beer horizons and add a New Belgium Trippel to your line up!
[fblike style="standard" float="left" showfaces="false" width="450″ verb="like" font="arial"][twitter style="horizontal" source="@TailgateWithUs" hashtag="#tailgating" float="left"][hr]