Christmas is ten days away and you know full well the menu is going to include a lot of turkey, beef tenderloin, and ham, right? Do you want to go in the complete opposite direction for your tailgate this weekend? Well, you can't go wrong with bacon. And these Smokey Stuffed Jalapenos with Bacon look about as anti-holiday as you can get. Plus they will keep you warm in the December chill! Here's the lowdown on how to prepare the tasty treats created by Stubb's Legendary Bar-B-Q.
Ingredients
24 fresh jalapenos, halved and seeded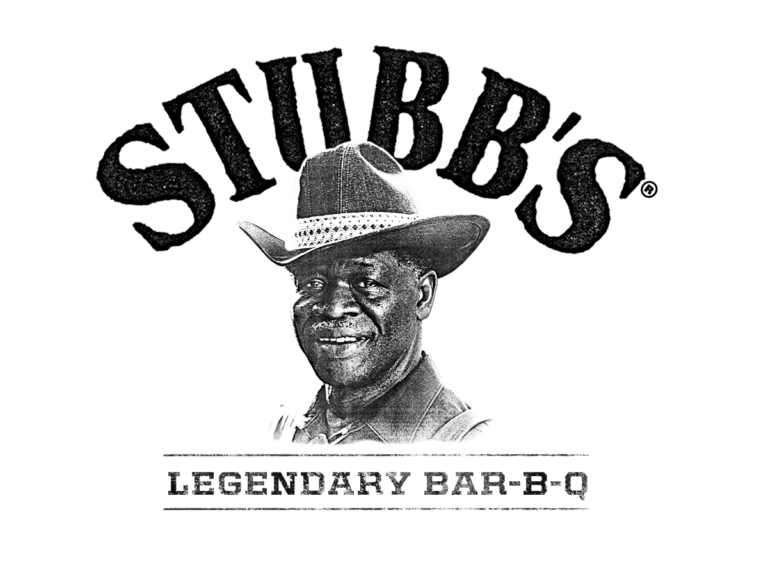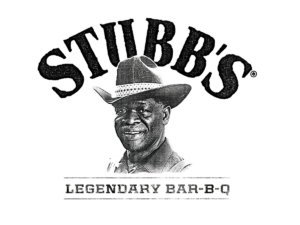 16 oz. cream cheese
½ lbs. uncooked chorizo
24 slices of bacon, cut into halves (about 2 lbs.)
1 cup Stubb's Smokey Mesquite Bar-B-Q Sauce
Cooking Instructions
Preheat a skillet to medium heat. Remove the chorizo from the casing and cook over medium heat until cooked through, about 8 minutes. Remove from heat and transfer chorizo to a paper towel lined plate to drain and cool.
Mix the cream cheese and chorizo.
Stuff each jalapeno half with cream cheese mixture. Wrap with half a strip of bacon and secure with a toothpick.
Prepare the grill for direct cooking. Place peppers onto the grill and cook for 8-10 minutes, turning frequently. Baste peppers with Smokey Mesquite Bar-B-Q sauce in the last 2 minutes of cooking.
Alternatively, cook in the oven for 25-30 minutes at 350°F, adding the Bar-B-Q Sauce during the last 10 minutes of cooking.