Anyone who reads this site knows that the tailgate drinks of today can vary quite a bit. Not that there is anything wrong with enjoying a light beer with your buds, but everyone seems to like to adventure out a bit more nowadays.
I am going to try and bring you a spirit and a few drinks to go along with said spirit nearly every week here. So explore and try new things.
First up is Pisco. What is it? Well it is a Chilean or Peruvian drink made by distilling grape wine into a high-proof spirit. Peru is the biggest producer of the clear beverage.
Pisco usually has hints of cinnamon, orange blossom, and citrus. According to one of the biggest makers of Pisco, Pisco Porton, the result is unique because "in its distillation, pisco must be made in small batches, crafted in traditional copper pot stills and left unaged or unaltered, meaning that not even water is added to the finished product. Pisco is distilled to proof, a rarity in a world where spirit makers distill to high alcohol levels and then add water to dilute to their desired proof."
Sounds good doesn't it? Let's try out some drink recipes courtesy of Pisco Porton.
PORTÓN PISCO SOUR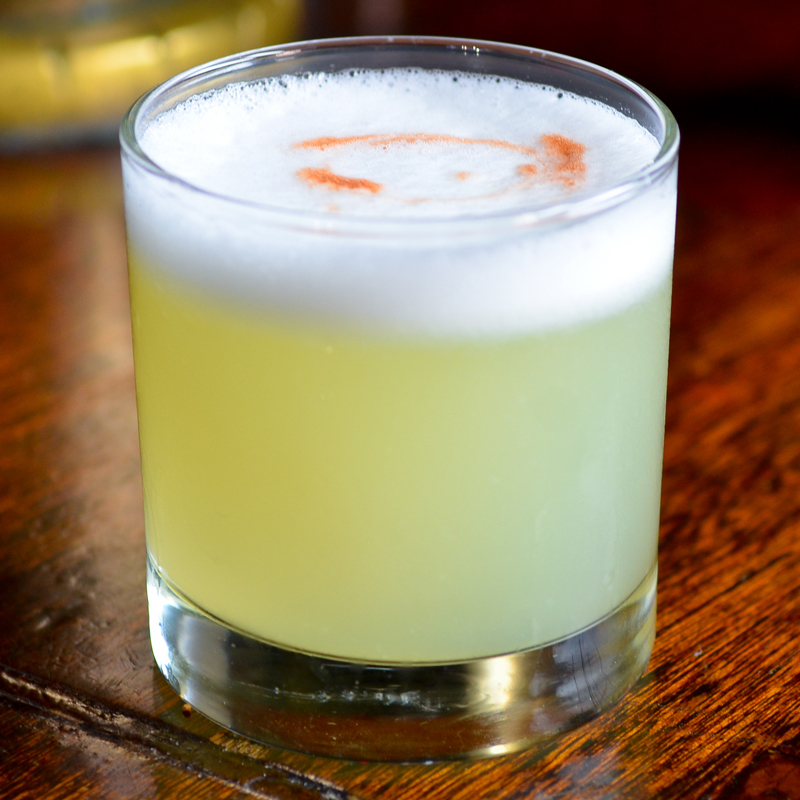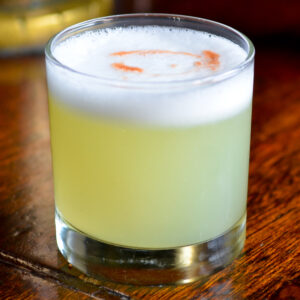 2 oz Portón
1 oz fresh lime juice
1 oz simple syrup
1 oz egg whites
Dash of Angostura bitters Directions:
Add all ingredients in a blender. Blend on high for 15 seconds, add 5 cubes of ice, and then pulse in the blender 5 times. Strain up into a coupe glass. Garnish with 3 drops of Angostura bitters.
PERUVIAN PALOMA
1 ½ oz Portón
½ oz fresh grapefruit juice
¼ oz fresh lime juice
½ oz simple syrup
Combine all ingredients in a shaker. Fill shaker ¾ full of ice and shake vigorously. Strain into a tall glass with fresh ice. Garnish with a lime wheel.
PORTÓN SUMMER SANGRIA
8 oz Portón
750 ml fruity red wine or dry white wine
2 whole limes
1 whole orange
12 strawberries
4 oz agave nectar
Slice limes and oranges into thin wheels and remove strawberry tops. Add all ingredients into punch bowl or beverage dispenser and let infuse for minimum 48 hours. Serve over ice in individual glasses and garnish with fruit.