Last Updated on 04/15/2021 by Inside Tailgating
Tailg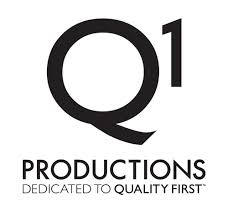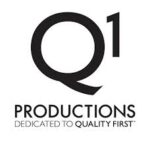 ating often gets cited as reason in game attendance is down at sporting venues across the country. While there are certainly people that rather watch the game on their hi-def screens in the lots and others that are just there for the party, we believe things like tickets prices, concession prices and additional necessary security hassles combine to make sports fans question the value proposition more now than before. That value proposition is different for every fan. Teams and venues are focusing more and more on the in stadium experiences for fans and we think that is awesome! They are going way out their way to make sure their fans know they are appreciated.
Inside Tailgating is pleased to be a Media Partner at the upcoming In-Stadium Fan Experience Summit being organized by Q1 Productions. We believe in tailgating and we also believe in watching games….one half minimum – haha….in the stands. Tailgating becomes a bigger and bigger part of games every year and without the games there would be no core tailgating activities. They go together like PB&J or Brats & Beer.
We are looking forward to seeing what comes out of the In-Stadium Fan Experience Summit (July 14 – 15 in Chicago) and doing whatever we can to help create some engaging in-stadium activities for sports fans.
Follow the action @Q1Sports and #q1fanexp. Read more about the Summit here.