Looking for something easy to prepare ahead for a tailgate that combines two of the greatest foods on the planet? Look no further than the latest recipe from our friends at Stubb's Barbecue. Here is their take on barbecue pizza, which not only looks fabulous, but not super overwhelming to prepare. Enjoy!
Ingredients:
2 teaspoons olive oil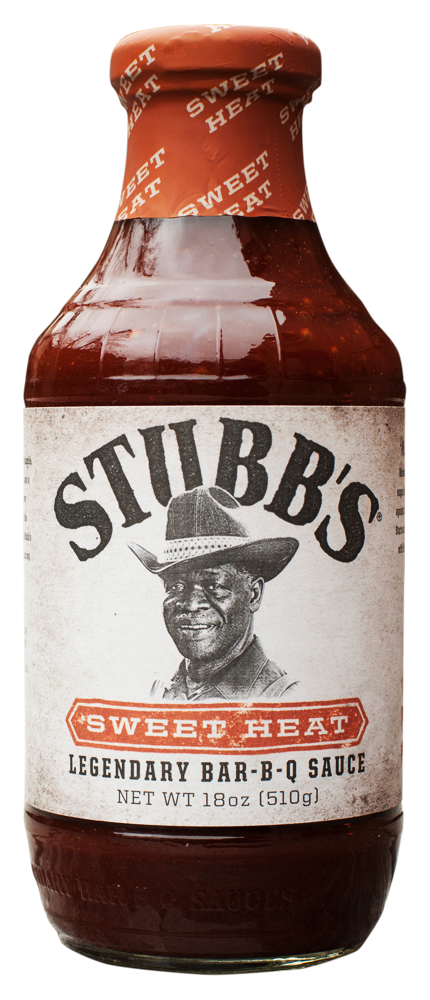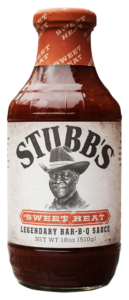 1/2 pound prepared pizza dough, at room temperature
1/2 cup Stubb's Sweet Heat Bar-B-Q Sauce
18 ounces skinless, boneless chicken breast cut into strips
2/3 cup grated mozzarella cheese
2/3 cup grated smoked Gouda cheese
1/2 red onion, thinly sliced
Pepper
Cooking Instructions:
Preheat oven to 425°F.
Place the pizza dough on a parchment lined baking sheet. Brush the dough with olive oil and 1/4 cup Stubb's Sweet Heat Bar-B-Q Sauce. Season with pepper. Add a layer of mozzarella cheese, Gouda cheese, chicken strips, and sliced red onion. Once the toppings have been placed, drizzle  the remaining Stubb's Sweet Heat Bar-B-Q Sauce over top of the pizza.
Bake according the pizza dough's instructions, or for 20-25 minutes.