Vodka does funny things to everyone at the average tailgate. But New Years Eve is no average tailgate. So, let's kick up the vodka as spirit recipe just a bit for tonight.
BEBBO SCHMEBBO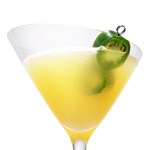 recipe and image courtesy of SVEDKA Vodka  1
½ parts SVEDKA Grapefruit Jalapeño
½ part orange juice
½ part honey syrup
¾ part fresh lemon juice
Combine ingredients in a cocktail shaker filled with ice.
Shake and strain into a martini glass.
Garnish with skewered jalapeño slices.
GREY GOOSE "WET" MARTINI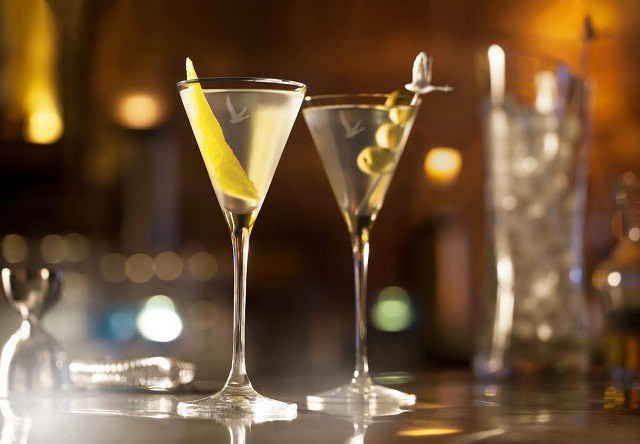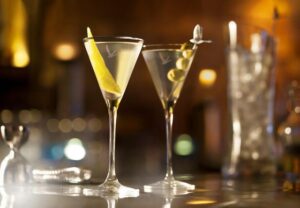 recipe and image courtesy of Grey Goose Vodka
2 parts GREY GOOSE Vodka
1 part chilled Noilly Prat dry vermouth
Dash of orange bitters
Mediterranean olives to garnish
Add ingredients into a mixing glass.
Top with cubed ice and stir.
Fine strain into a chilled cocktail glass and garnish with a pair of Mediterranean olives on an olive pick
ROSEMARY WHISPER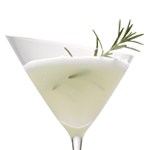 2 parts SVEDKA Vanilla infused with rosemary
1 part fresh sour mix
½ part egg white rosemary sprig
Combine liquid ingredients and one rosemary sprig without ice in a cocktail shaker and shake without ice for 10 seconds.
Add ice, shake and strain into a Martini glass and garnish with a rosemary sprig.