The Super Hog is the elite wood pellet grill in the Country Smokers line of grills from Louisiana Grills (LG).  The Super Hog is super big with just about two of everything – hoods, handles, fire pots, temperature controllers, pellet hoppers, augers, and grease buckets.  There is a divider that splits this grill in half to allow for cooking different foods at different temperatures.  The divider can be removed for a uniform cooking area of 3,105 square inches.  If you have a need to cook around 200 burgers at one time, this grill can do it for you.
LG has developed a proprietary exhaust system with multiple holes on the back instead of a typical chimney stack found on most wood pellet grills.  This is LG's way of ensuring even smoking throughout the entire grill.  There are three different levels of cooking on stainless steel grates and the top two levels can easily be removed.  The Super Hog weighs around 525 pounds and comes with wheels so it can be moved around.  The dual digital control centers precisely monitor the temperature between 170 and 600 degrees.  Go slow and low on one side and sear away on the other to mix it up.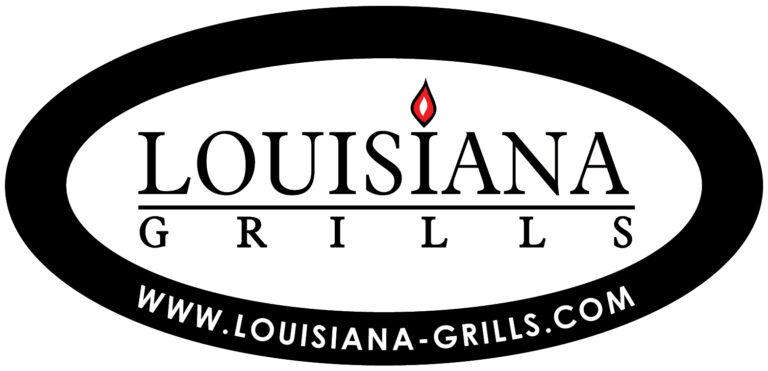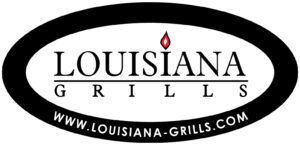 The Super Hog is a great grill for homegating. You can handle just about any size party and cook any style of food with this big boy.  Be bold and wheel this Super Hog onto a trailer and take it to the lots to cook for the masses.  The Super Hog is Super Big and Super Sweet.  For more information, check out Louisiana Grills.