NASCAR season is officially underway, which got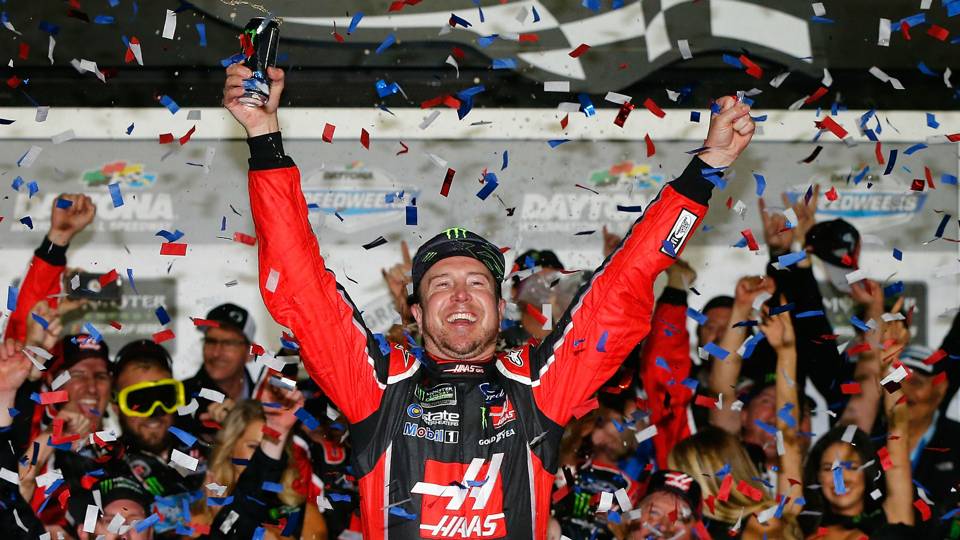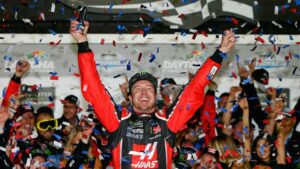 us to thinking about tailgating at its best. What about the best of the best, within the sport of NASCAR? This is our very subjective take on the top five tailgating tracks in NASCAR, and for our top two choices we defer to an expert, former driver Kenny Wallace.
No. 5 Darlington Raceway. Because we're traditionalists, and we grew up just 90 miles away from Darlington Raceway. Hard to beat Labor Day weekend in Darlington, where the locals treat the event like Chicagoans in Wrigleyville, offering up their own front lawns for camping space.
No. 4 Sonoma Raceway. Because it's the toast of road tracks, where fans get even closer to the action. It features natural hilly vantage points, gorgeous weather, and bubbly to spare.
No. 3 Daytona International Raceway. Because it's Daytona, the most prestigious race in NASCAR. The party atmosphere might be tamer than the old days, but its infield – with new and improved views and Lake Lloyd on the backstretch – is still the place to be.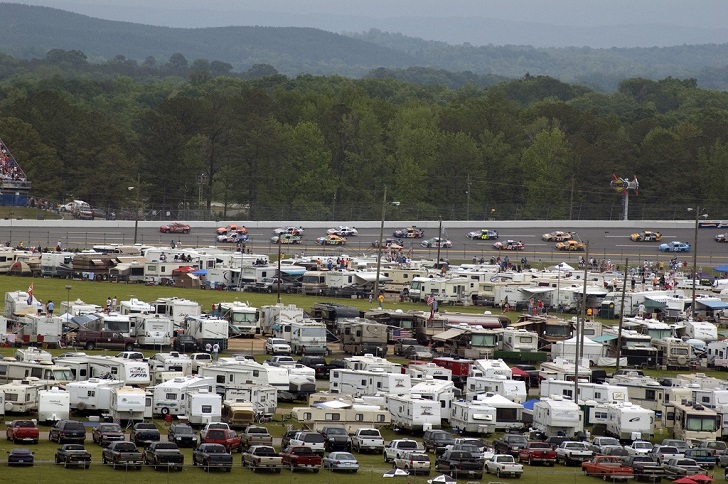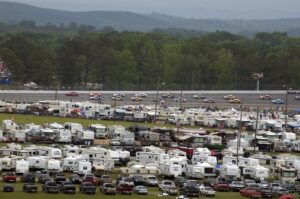 No. 2 Talladega Superspeedway. Because it is Mardi-Gras-meets-NASCAR. Where else do you find barbecue sauce wrestling, Jell-O crawls, and the party still going at 7 a.m. the morning of the race? Talladega Boulevard is in a class of its own.
No. 1 Bristol Motor Speedway. Because Kenny Wallace said so. And because it packs 165,000 people into a half-mile track built into the Blue Ridge Mountains of East Tennessee. Wallace loves fanfest and the hauler parade, not to mention the intensity created by the varied loyalties of race fans there. ("Ninety-nine percent of the fans at Talladega are Earnhardt fans," Wallace said.)