Last Updated on 04/15/2021 by Inside Tailgating
MacGyver was always prepared and always able to work himself out of any jam he got in to. So what would he do if he ran into some tailgating trouble? Luckily, we got 5 ways to MacGyver your tailgate from the man himself.
---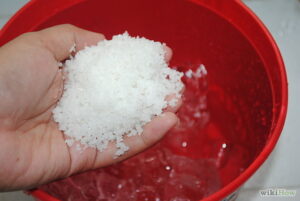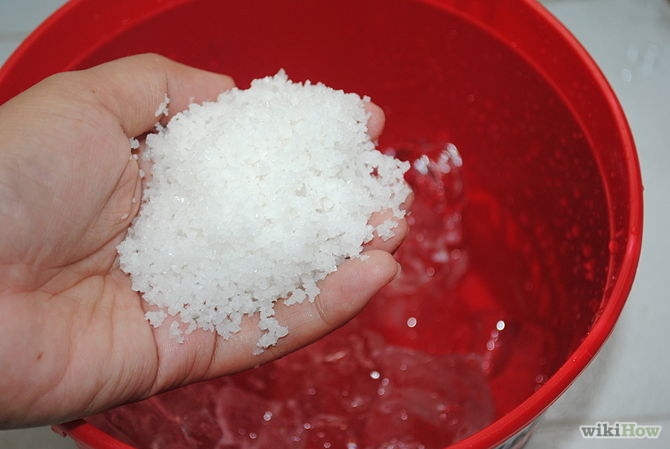 1. Get beers (or your beverage of choice) cold in 3 minutes.
A common problem you'll run into is needing to get a warm pack of beverages cold immediately. Submerge them in ice, of course, but also pour some water over the ice after that. Then add some salt. There's a lot of physics that goes into this that we won't explain but trust us, it works. You can make the process even faster by stirring the cans around in the icy water.
---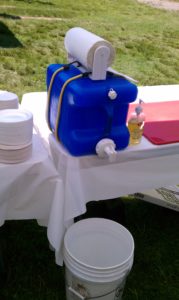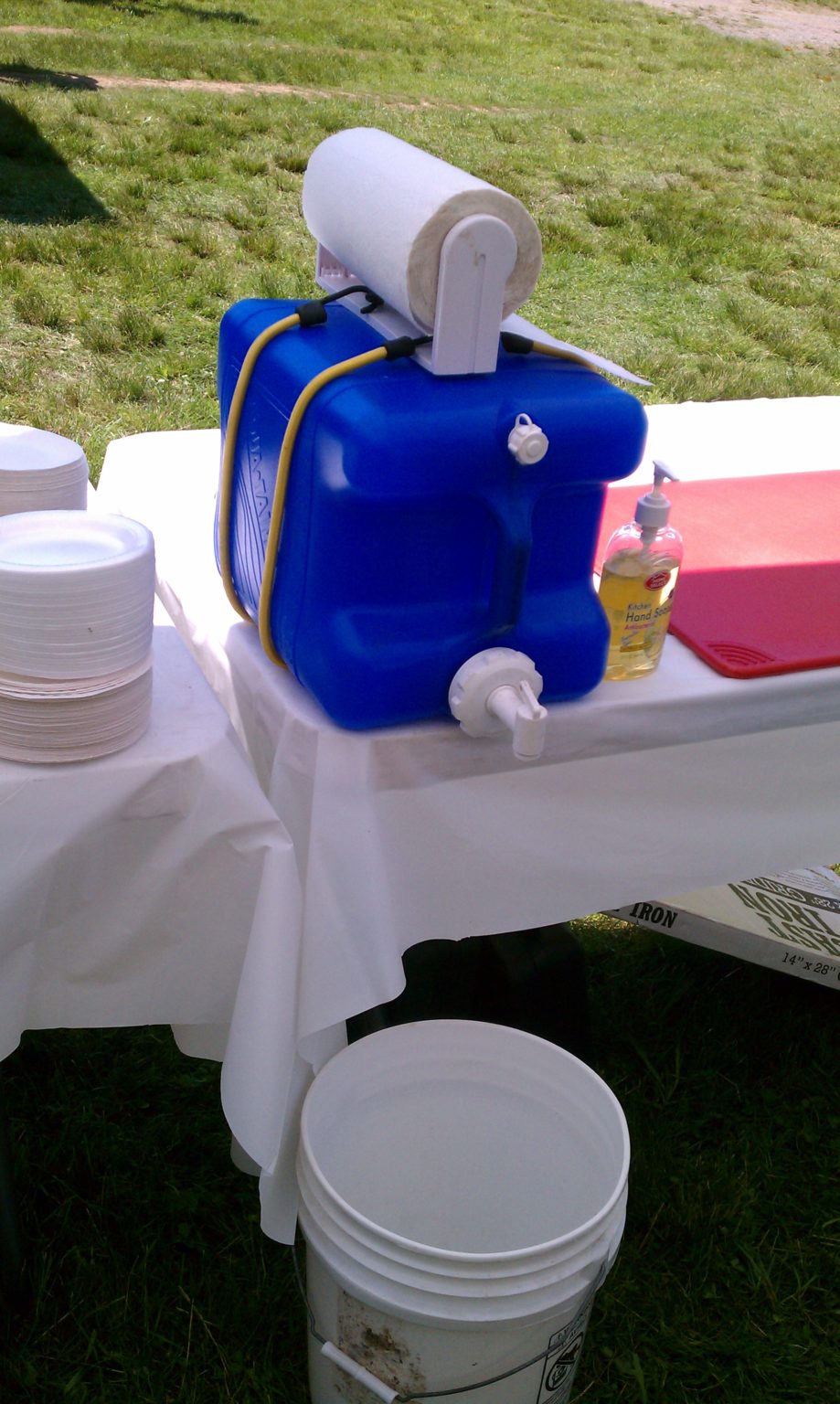 2. Use a laundry detergent dispenser as a hand washing station.
One thing that you always need but never have when tailgating is a place to wash your hands. This one's an easy fix. Just rinse out an empty laundry detergent dispenser, fill it with water and you've got the perfect hand washing station.
---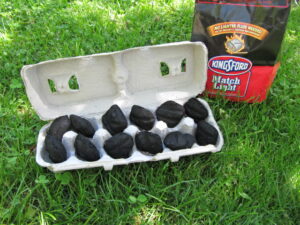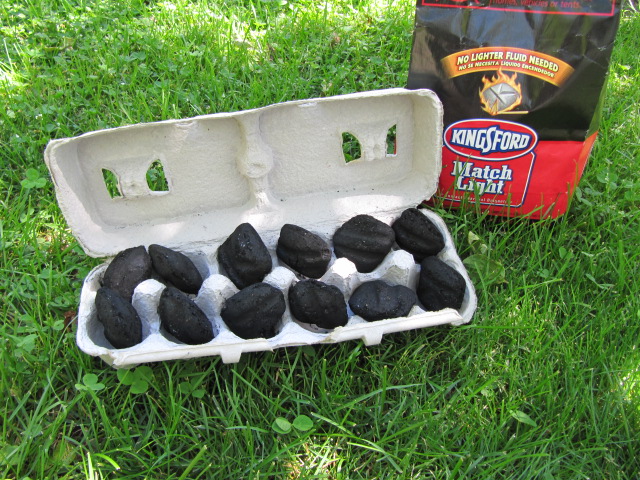 3. An egg carton makes an excellent firestarter.
Instead of dragging the big bag of charcoal over to your fire and the trying to build the perfect pyramid, fill an empty cardboard egg carton with charcoal briquets. The cardboard is great kindle and air flows perfectly through the carton for an easy start to your fire.
---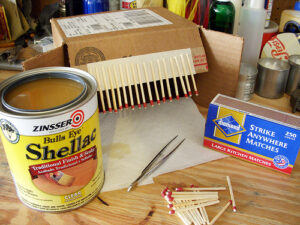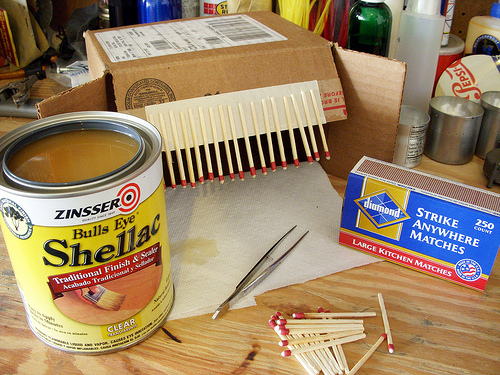 4. Bring waterproof matches.
Rain doesn't keep you from going to the game, but it can be a big problem when you're trying to fire up the grill. Give your matches a coat of shellac and they'll light even if they've gotten wet.
---
5. Be MacGyver-style prepared
You never know what you might run into out there on a tailgate. Be prepared like MacGyver would be: bring a Swiss Army knife and a roll of duct. There aren't many problems you can't solve with those two things.