Last Updated on 04/15/2021 by Inside Tailgating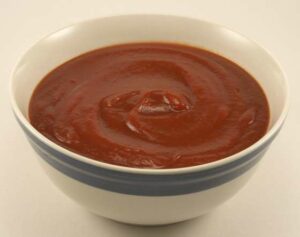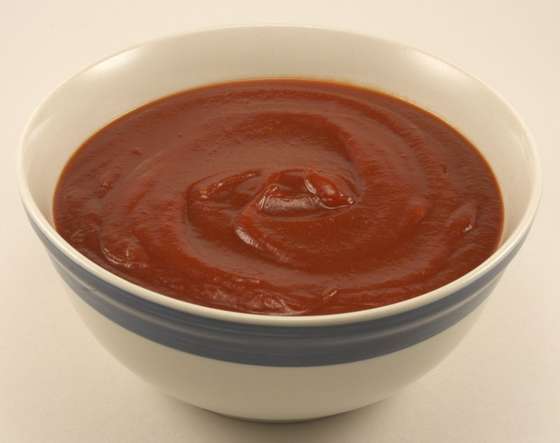 Basic Barbecue Sauce
Yields about 2 cups.
The sauce is a great blend of sweet, tart, tang and clingability. Try it on ribs, brisket, smokedpork butt and grilled chicken with fabulous results.
1 large onion, chopped
1 cup sugar
1 cup ketchup
½ cup Worcestershire sauce
½ cup distilled white vinegar
¼ cup yellow mustard
½ tsp freshly ground black pepper
Mix all the ingredients in a medium saucepan. Set over medium heat and slowly bring to a boil. Reduce the heat slightly and cook until thickened, about 10 minutes. Thin with water if it gets too thick. Serve on anything your heart desires.
CREDIT
Fred Thompson, from Barbecue Nation (Taunton, 2007)
The Best of Fine Cooking, Tailgating 2010