Last Updated on 08/18/2021 by Inside Tailgating
It's mid-September. The college and NFL football seasons are picking up steam. It's time to turn to a tailgating staple – brats. Our friends at Johnsonville stand by this classic recipe for grilling tasty brats, and we can see why. It's easy to follow, easy to execute, and makes brats extra flavorful and moist. Wisconsinites have been passing down this recipe from one generation to the next…..so we're passing it on to you! Enjoy!
Johnsonville Brat Hot Tub, from the kitchen at Johnsonville Sausage
Servings: 12 Prep: 30 Cook: 30 minutes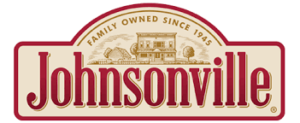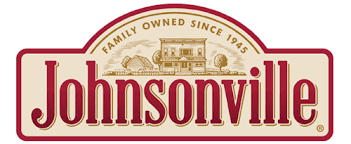 Ingredients
1 package (2.85 lbs) Johnsonville Original Bratwurst Party Pack
1 aluminum foil baking pan (11-in. x 9-in. x 2 3/8-in.)
2-3 can (12 ounces each) beer
2 tablespoons butter
1 large yellow or white onion, sliced
12 brat buns
Directions
Prepare brats on a gas or charcoal grill according to package directions. When brats are cooked, remove from grill and place in foil baking pan. Place pan on grill, add beer, butter and onions. Over medium heat, on a covered grill, allow brats to simmer in beer and onions. Serve each brat with onions on a bun. Enjoy!
[youtube https://www.youtube.com/watch?v=tt94WceuMv4&w=560&h=315]