Last Updated on 04/14/2021 by Inside Tailgating
Timing is important for all tailgate parties. You have to make sure that the food and drinks are ready to go in time for the party-goers to be able to eat and celebrate before going in and watch the game.
Here are reasons why timing is important:
Time is limited. Don't waste it.
By taking control of your time you can accomplish more with less effort
Make better decisions and give the people want they want.
Be more successful with planning and timing.
Reduce stress.
And here is a time related cocktail for your party: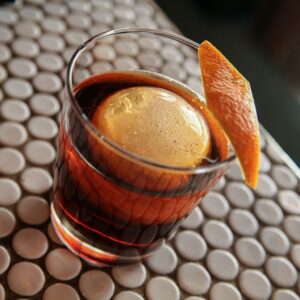 Precision Timepiece
1.5 Jägermeister
.75 Amaro Montenegro
.75 Aperol
2 dashes of DeGroff's pimento bitters
Stir over plenty of ice strain into a Rick's glass filled with ice. Orange twist.