Last Updated on 07/08/2021 by Inside Tailgating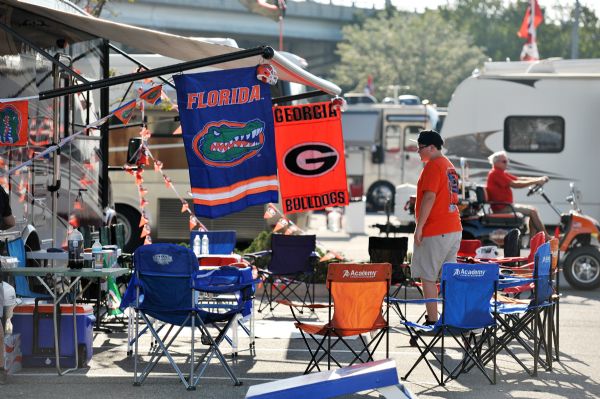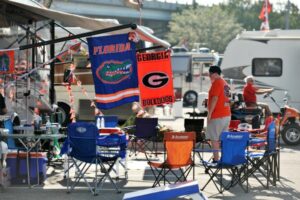 Or is that the Florida-Georgia game? All we know is we're not supposed to call it the World's Largest Outdoor Cocktail Party anymore, so let's just say, this, um, game has one of the most storied traditions of any college football rivalry, and that's the first of five reasons why we get fired up about this match-up every year.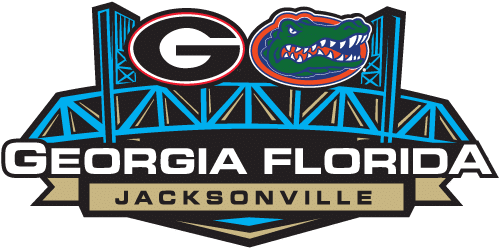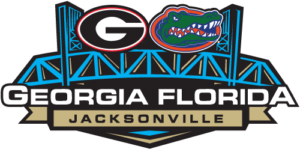 1. Not only does this rivalry date back almost 100 years (1915) but ever since 1933, with only two exceptions, it's been held at a neutral site in Jacksonville which gives it a championship feel in the middle of the regular season. This season the stakes are even higher with Florida (7-1) coming in ranked No. 9 in the Associated Press poll and Georgia (6-1) at No. 7.
2. Georgia fans and Florida fans have been partying, or, um, hanging out together all week, camping side by side at RV City, which opened Tuesday morning at 8 a.m. Talk about your pregame buildup.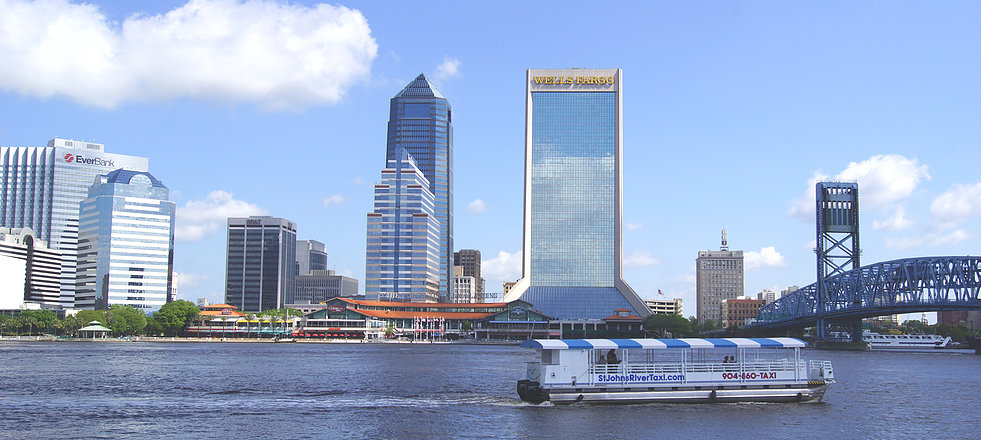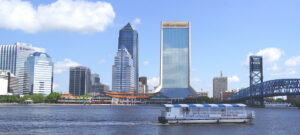 3. Fans get to hang out at the Jacksonville Landing and take the River Taxi up the St. Johns River to the game. Best designated driver ever. The River Taxi loops from downtown hotels to the TIAA Bank Field every 30-40 minutes, and an all-day pass is just $10.
4. Jacksonville becomes the center of the college football universe. ESPN's Game Day is going to be broadcasting there Saturday for the first time since 2005, and so will SEC Nation. The Navy's Blue Angels will be doing the pre-game flyover.
5. The extra mile taken by organizers in Jacksonville, who do things like provide six "Sideline Safety Zones" which offer fans free assistance with everything from first aid to transportation, local information and directions, telephone access, cell phone charging stations, snacks, water and more.