Last Updated on 07/06/2021 by Inside Tailgating
2020 has proven to be an extremely challenging year for everyone. Living a normal life has been a struggle as the country tries to resume some semblance of normalcy during a pandemic. Several months ago, I figured football in 2020 was a pipe dream. Luckily, I was wrong. I was one of 6,000 people fortunate to attend the Cleveland Browns home game vs. the Cincinnati Bengals on Thursday Night Football.
Walking up to the FirstEnergy Stadium for the game was an adventure in itself. You couldn't help but think to yourself, is this a good idea? Am I going to be safe? Will the safety protocols be enough? That is a much different line of thinking than I normally have walking into a Cleveland Browns game, usually, I just hope the team doesn't embarrass themselves once again.
Staying safe attending football in 2020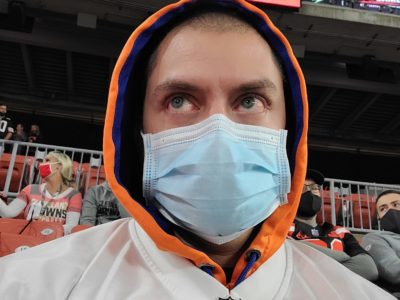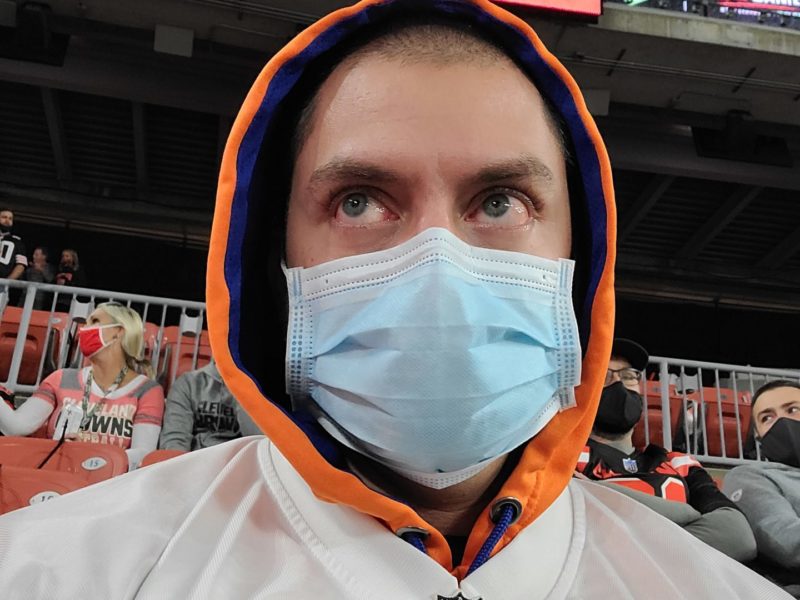 My fears were quickly erased, however, because the Cleveland Browns put together a fantastic protocol for fan safety. It started in the very beginning, limiting the crowd size to about 10% of normal capacity. 1,500 fans were allowed on each side of the stadium, you had to enter a specific gate and could not leave your section and go wandering around the stadium like in a normal year.
Limiting the number of fans per section and having a designated entrance point made it so no large lines were formed. I was able to quickly get in and to my seat without ever being in a large crowd of people. Masks were required to be on unless you were putting a drink or food in your mouth.
Thursday Night Football: Browns vs Bengals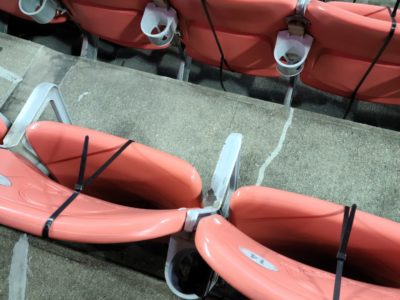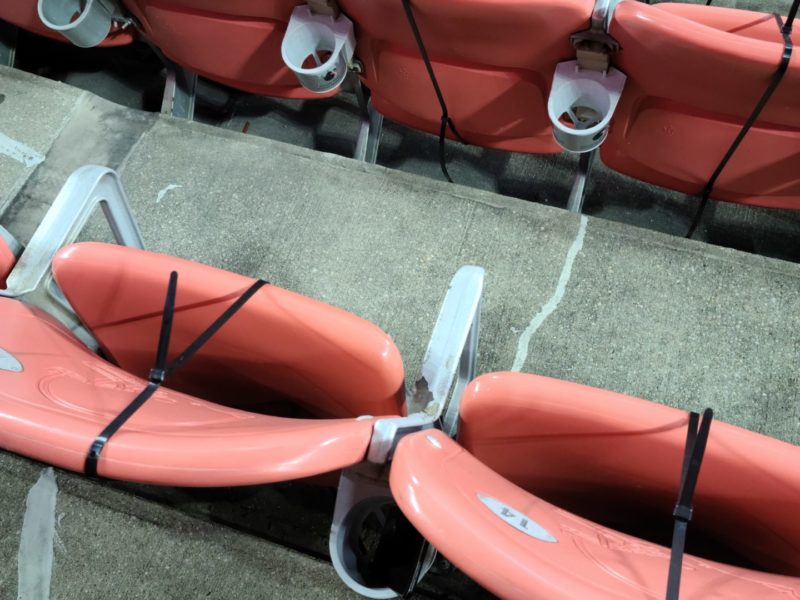 Stadium employees walked up and down each row to make sure people were masked up, they would even point a giant sign at you telling you to put on your mask if you did not comply. The Cleveland Browns also did a great job spreading people out in the stadium bowl. Groups of people were always 6 feet or more from another group.
The Browns did this by zip-tying the seats that were not in use, making it so you couldn't even sit in a seat that wasn't in your group's row. The Browns limited the number of people that could use the bathrooms so there were no crowded restrooms and at the concession stands no cash was accepted, only cards or app payments. The floors were marked with measurements of 6 feet so people could social distance while waiting in line to get their precious beer, which is vital during a game.
Football in 2020 is still fun
I have to give the NFL and the Browns credit for putting together a plan to ensure that some fans could still attend the game and feel safe while doing so. Obviously, nothing is 100% safe and things can still go wrong, but it won't be for a lack of effort from the Browns and their staff.
Which is nice to say about the franchise for once. I certainly would have no issue attending a future game. Football in 2020, might be more limited in terms of live attendance, but when the game is in full swing, fans are cheering, and your team captures a victory, it still feels just like football.