Last Updated on 08/18/2021 by Inside Tailgating
The fans of Milwaukee – and the state of Wisconsin – know tailgating. Between the Milwaukee Brewers and the Green Bay Packers, folks in the Badger state have made the pre-game festivities an art form. And now, this week, comes news that the Milwaukee Bucks are getting in on the act by including rooftop tailgating in a downtown parking deck they are building to accompany their new arena, the Wisconsin Entertainment & Sports Center.
We shouldn't be surprised, should we? You'll have a winter, indoor sport, played in a city with frigid weather, but don't put it past a few hundred Milwaukee fans to be gung-ho about tailgating before each game throughout the NBA season.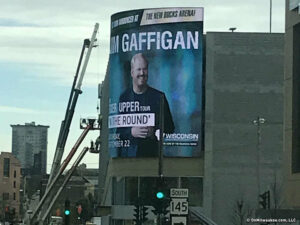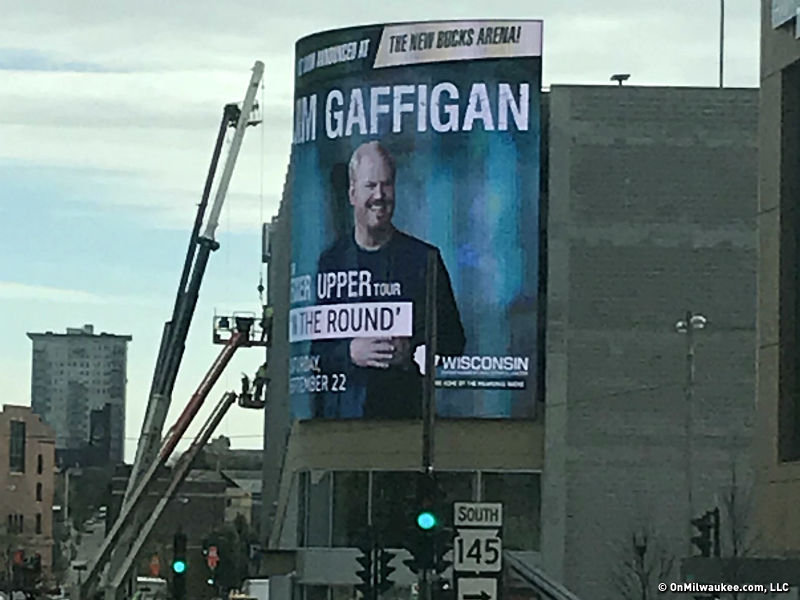 The Milwaukee Journal-Sentinel published a story this week about the construction of this state-of-the-art parking deck that will be adjacent to the new Bucks arena. The rooftop will have 150 parking spaces as well as a four-stories tall LED screen. Fans will have a panoramic view of downtown Milwaukee as a backdrop and they might even have built-in grills available for their use, team officials told the Journal-Sentinel.
"This could be really good for tailgating," Mike Abrams of Icon Venue Group, the team's representative for the various arena construction projects, told the Journal-Sentinel.
The new arena is set to open in the fall of 2018.