Last Updated on 06/24/2021 by Inside Tailgating
University of Kentucky students, I get it. You've got a new $49 million baseball stadium which just opened this spring, but you're missing watching your beloved Wildcats from "The Cliff."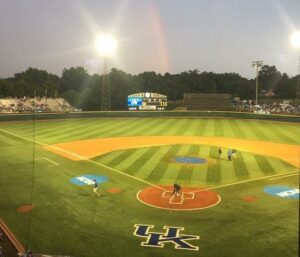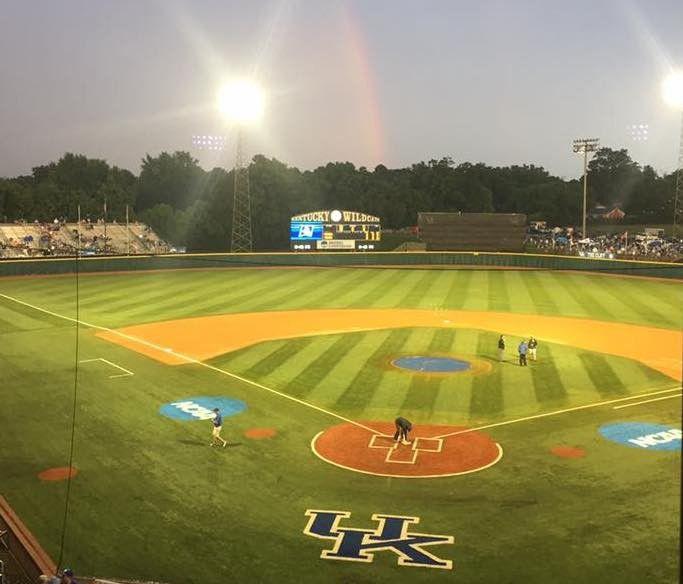 For 50 years, Cliff Hagan Stadium featured a perch in right center field were students could park, tailgate, socialize, drink and occasionally watch the game (smile) without ever entering the gates. No more, this season the school opened Kentucky Proud Park which features 2,500 seats, luxury suits, a 48-by-30 foot video board, spacious new locker rooms, team lounge and indoor hitting cages…..but no parking lots with vantage points of the field. The stadium is enclosed, surrounded by seating areas and walkways.
The athletic department at UK has opened areas in nearby parking lots for students to tailgate, according to the student newspaper, the Kentucky Kernel. But so far the vibe isn't catching on.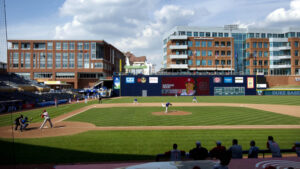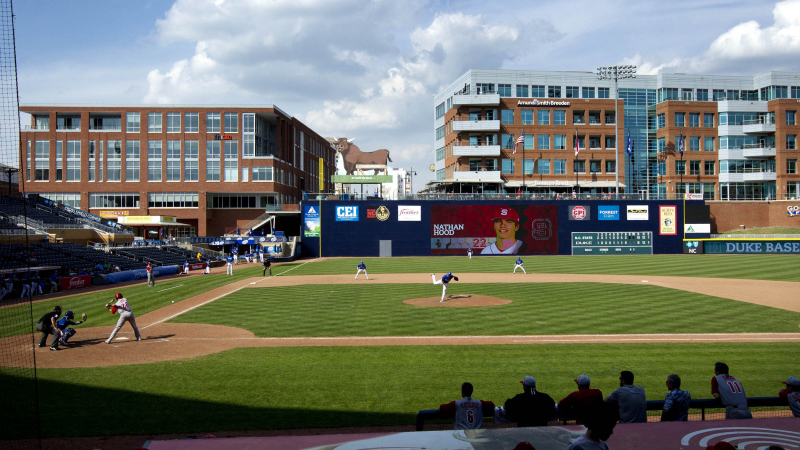 So many spring nights during my college years at Duke were spent at the old Durham Athletic Park (the DAP) watching Durham Bulls games from a grassy hill beyond the outfield fence. It's such a cool experience, and for the Kentucky students who miss that chance, bummer. But it's hard to argue with progress too. The "new" DAP in Durham where the Tampa Bay Rays Triple-A affiliate plays is one of the coolest parks in the minor leagues. It raised the bar for minor league ballparks around the country. I'm sure that's what Kentucky is trying to do as well. Hang in there, and find a way to make it your own!