Last Updated on 04/15/2021 by Inside Tailgating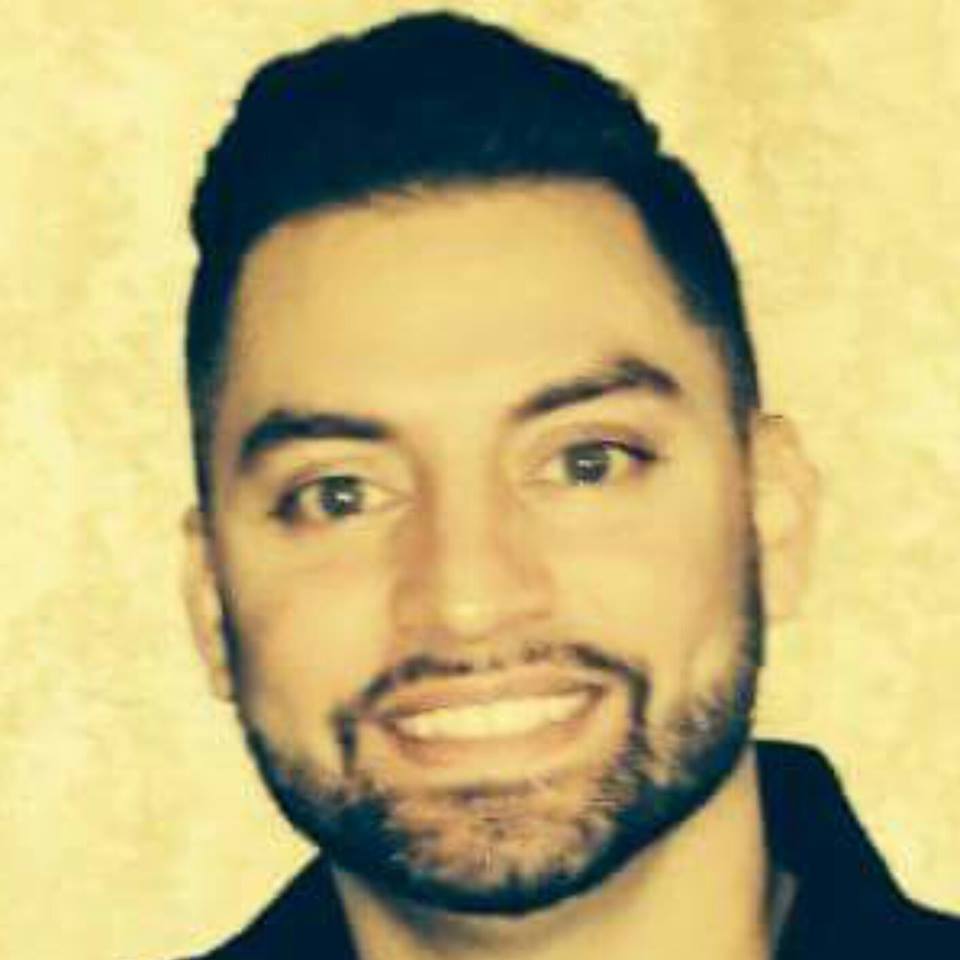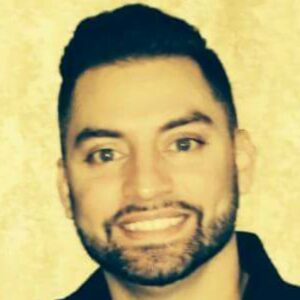 Inside Tailgating host Ryan Alessio (left) learns about a new way to connect tailgaters in college football – think Airbnb or Uber for tailgating – with Tailgate Connect co-founder Joe Rogers (right). The web-based company connects college football fans who travel to other cities to see historic college settings with some of the best local tailgate hosts at each stadium.
The service pairs the two sides up so that visitors can enjoy a pre-game tailgate and a leg-up on the local scene without bringing a single thing to eat or drink for $40 a game.The hosts, meanwhile, can earn a little cash to defray the cost of parking and throwing a tailgate party. Listen here to the podcast to learn more.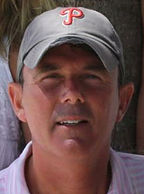 From the Tailgate Connect website, here's a little more to help understand the concept:
"Visiting fans and those just looking for a tailgate will be introduced to local hosts to share in food and drink, traditions and stories. Conversely, hosts have the ability to earn cash to help offset their costs by welcoming newcomers to their pre and post-game festivities."
About Ryan Alessio: With a Major in Cleveland tailgating and a Minor in Pittsburgh tailgating, Ryan Alessio hosts "Inside Tailgating," a show that covers all the elements of the tailgating lifestyle. Ryan brings an informative and entertaining perspective to tailgating and sports. Each month Ryan discusses tailgating tips, gear reviews, delicious recipes while mixing in some lifestyle talk. Alessio hosts the afternoon drive show on Y-103, the classic rock station in Youngstown, OH. He has been in radio for more than 10 years in the Youngstown area and broadcasting for the American Cornhole League since 2016.