Last Updated on 04/15/2021 by Inside Tailgating
Football season is in full swing! Whether you team is doing good or bad, you may want to make some game changing plays to raise your tailgating cred in the lots for the rest of the season! Inside Tailgating's very own, Ryan Alessio, is being interviewed by various media outlets on October 14 to talk tailgating.
Ryan's "3Fs", Food, Friends and Fun, defines his tailgating philosophy. The products used to create that tailgating experience are a key factor in determining the difference between an average tailgate party and a memorable one. A memorable tailgate needs great food, not the same old burgers and dogs every week. Tailgating games, music and original items keep the energy up and spark interaction between friends, family and newcomers. Here are some specific ideas and products to try for the rest of the season.
Tailgating essentials: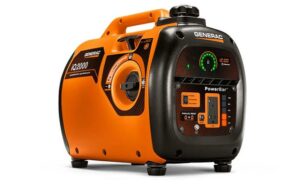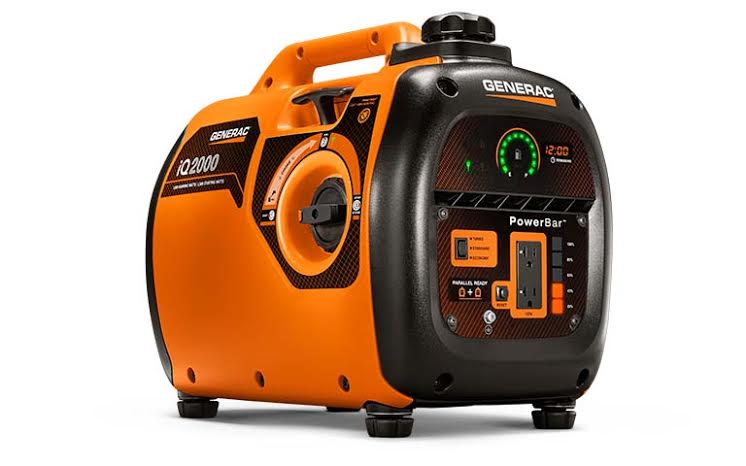 Once upon a time a generator was considered a luxury and something that was rarely seen in the lots. Today a portable generator is essential to power up satellites, tvs, entertainments systems, lights and other devices that everyone is bringing to the game. The new Generac iQ2000 is a smart, powerful portable generator that's perfect for outdoor parties. It's specifically designed to deliver clean and quiet power in a compact, easy-to-transport package– and it won't bother the neighbors with intrusive sound. You can hook up a grill, a popcorn maker, or even a mini fridge and there will still be room left to power up your sound system or a gaming console. And with the Smart LED dashboard you can see the fuel level, remaining run time, wattage use and generator status to keep the party going. Find it on Amazon: Generac iQ2000
Tips for making great food with less stress: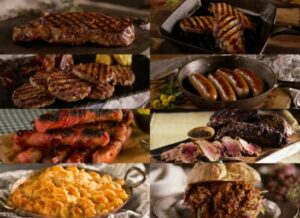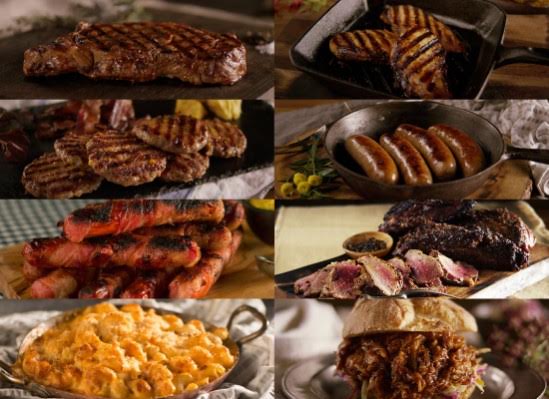 All-American boxing legend, George Foreman, now has one of the nation's best direct to consumer premium beef and gourmet foods –George Foreman's Butcher Shop . Amazing meat of the highest quality is sent right to your door – ready for tailgating! WE LOVE the Ultimate Variety Pack. It's got high quality steaks like George's Rib Eyes, Peppercorn Crusted Tri Tip roast, Bacon Wrapped All-Beef Hot Dogs, pineapple marinated chicken, and comes with this amazing mac and cheese. You won't find meat like this anywhere else, and it comes already pre-marinated and ready to cook so you don't have to worry about prep. Just defrost your items, fire up the grill, cook it up and you're ready for a great party. The Ultimate Variety can easily feed 15-20 hungry fans for only $119.95 with FREE SHIPPING…it's an unbelievable deal! Visit the GFButcherShop Now!
Tailgating Survival Kit: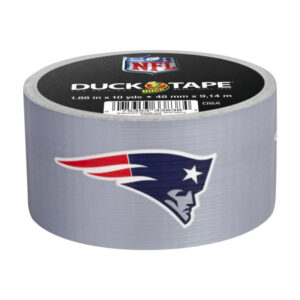 It is critical to be organized and to plan for the unexpected. A survival kit comes in handy for those serious and not so serious party dampening events. Items to put into the kit include: flashlights, batteries, first aid, sunscreen, insect repellant and of course– Duck Tape®! It's America's favorite fix-all, so you should always have some on hand, and now it can be used for more than just repairs – you can use it to show your team spirit, too! Duck Tape® is available in more than 250 colors and designs, so there's a roll matching the colors of almost any favorite team. There's so many things you can do with Duck Tape®, like make a megaphone in your team colors or decorate a foam cooler like you see here. (Ryan to show the things already made). Plus, there's even tape featuring officially licensed NFL team logos. Win or lose, it's a great way for die-hard fans to show they "stick" with their team. You can visit Duck® brand on Pinterest to get inspired for some game day décor. You can find it on Amazon.