Last Updated on 07/22/2021 by Inside Tailgating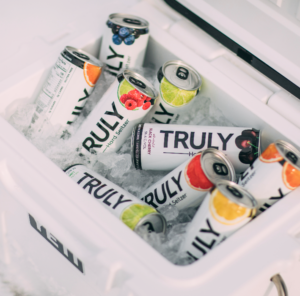 Our fall edition is out!! And that means you've got the inside scoop on the tailgating scene as college and NFL football heat up. We are smack dab in the sweet spot on the tailgating calendar! Read on by accessing our digital edition here. Sign up to receive our quarterly magazine FREE right to your inbox.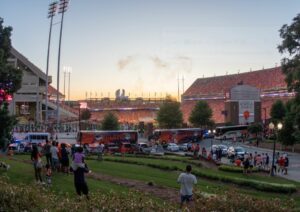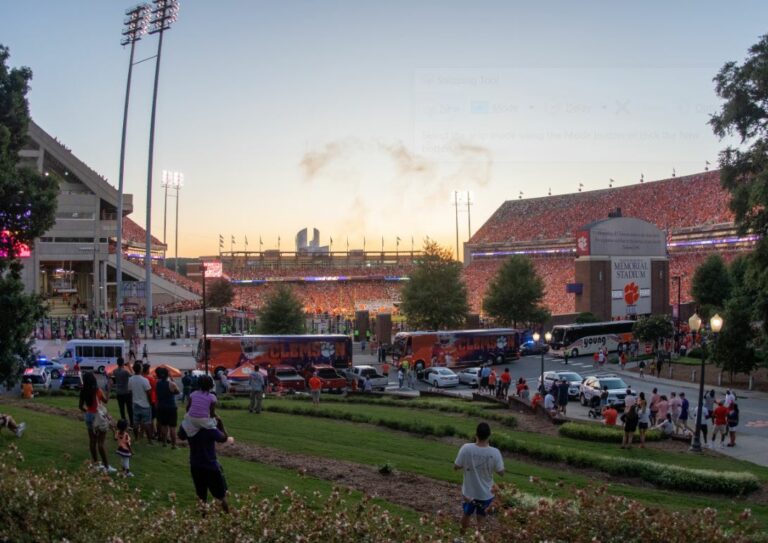 This issue of Inside Tailgating Magazine features a look at the hard seltzer craze and ways to incorporate the trendy beverage to your tailgate.
We introduce you to an outrageous new line of college sportswear from a brand called Tellum + Chop, and we challenge you to bring some QB54 football action to your football tailgate. We take a deep dive into on-campus issues like the recent alcohol policy changes at some of the biggest southern schools and how colleges like powerhouse Clemson address game day security.
And check out the rundown of ACL Charity Day and the Pro Celebrity Invitational, where cornhole and cancer-fundraising came together featuring celebrities like Olympic softball powerhouse Jennie Finch and MMA Hall of Famer Tito Ortiz. Enjoy!