Last Updated on 08/18/2021 by Inside Tailgating
In honor of Saturday's annual showdown between the University of Texas and the University of Oklahoma – formerly known as the Red River Shootout, and now a little more politically correct as the Red River Rivalry – we give you a couple of shot recipes suitable for a Cotton Bowl tailgate or any other lots near you.
For the idea, we turned to The Intoxicologist and these two beverages created by Cheri Loughlin.From the looks of the ingredients, Texas fans might have the tougher recovery on Sunday, not to mention the fact that the Longhorns are nearly-a-touchdown underdogs. Texas did pull off the upset last year, though, so Sooner fans don't start celebrating yet. Just enjoy. Cheers!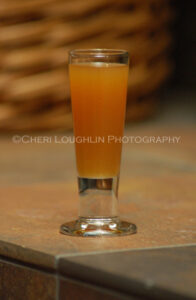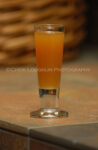 Burnt Orange Texan
1/2 part Svedka Clementine Vodka
1/2 part Jagermeister
1/2 part Triple Sec
1/2 part Orange Juice
Place liquids in cocktail shaker with ice. Shake to chill. Strain into shot glass.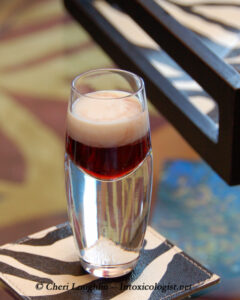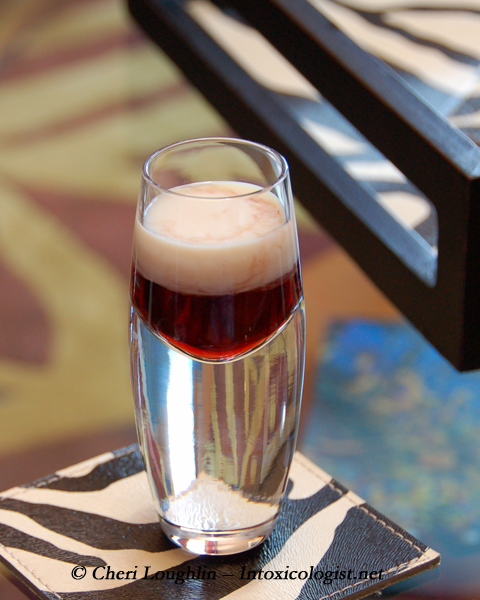 Crimson & Cream Shot
1/2 ounce Crème de Cassis
1/2 ounce Godiva White Chocolate Liqueur
Layer in a shot glass in the order given. Do not stir.