Last Updated on 08/18/2021 by Inside Tailgating
Wouldn't a trip to New Mexico be nice about now? A Sante Fe breeze? Such a unique part of the country? Well, we might not be able to pull off a spontaneous trip for you, but we can at least give you a taste of New Mexico. We are entering the height of "Hatch Chile" season which means there's no better time to use Stubb's Green Chile Sauce to spice up a traditional summer salad. Stubb's makes the sauce from chiles grown in Hatch, New Mexico, which is due south on I-25 from Sante Fe – all part of the U.S. I'd love to explore more. I've been to the Carlsbad Caverns in South New Mexico and I've driven through Las Cruces, but I should have taken a quick jaunt north from I-10 up to Hatch!
The founder of Stubb's Bar-B-Q didn't make that same mistake, as they explain on the Stubbs' website: "New Mexico held a very special place in Stubb's heart. Every year, Stubb went there to spend the holidays with his musician friends and developed a love for the local food, including green chiles. This flavorful mix of Hatch green chiles, garlic, and lime will give a true Southwest flavor to any cut of meat."
Here is Stubb's recipe for a great summer salad to serve at some hot weather tailgates!
Summertime Green Chile Mac Salad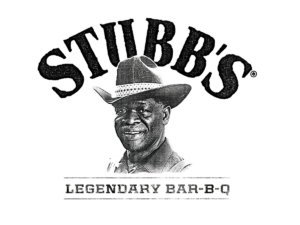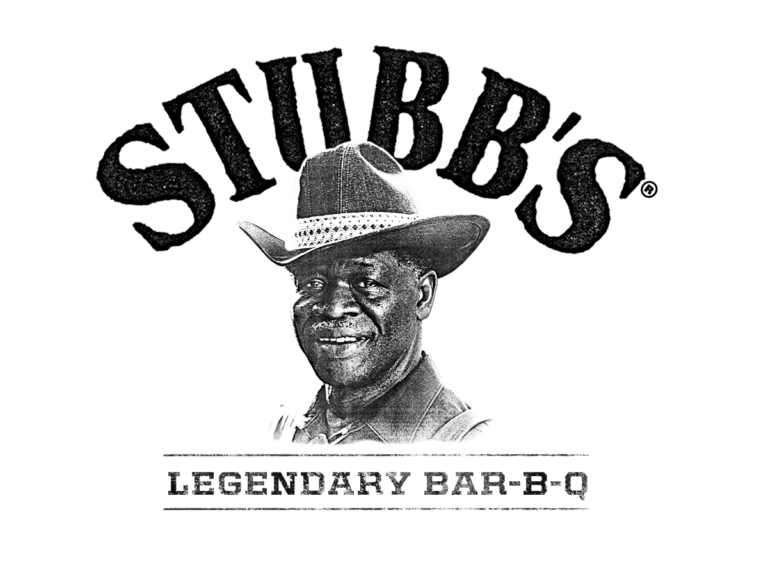 Ingredients:
8 ounces small pasta (such as elbows, medium shells, or other salad size)
1/2 cup mayonnaise
1/2 cup Stubb's Hatch Green Chile Marinade (1/4 for less heat)
3 tablespoon extra-virgin olive oil
1/2 cup minced onion
1/2 cup diced green bell pepper
1 1/2 cups corn (roasted optional)
4 ounces diced sharp cheddar
1/8 teaspoon salt, or to taste
1/4 teaspoon freshly ground black pepper
Cooking Instructions:
Cook the pasta in a large pot with plenty of salted water until "al dente," according to package directions. Do not over-cook. (You can chop the other ingredients while the water boils and the pasta cooks.)
Drain the pasta but do not rinse. Spoon the mayonnaise into a large bowl. While the pasta is warm, add it to the bowl and mix it up with the mayonnaise and Hatch Green Chile Sauce. Stir in the olive oil. Add the onion, bell pepper, and corn and mix. Finally, now that the pasta has cooled, mix in the cheese, salt, and pepper. Serve at room temperature, or lightly chilled. Just prior to serving, taste the salad and refresh the flavors as needed. It may need more mayonnaise, salt or pepper.