Last Updated on 07/08/2021 by Inside Tailgating
OK, not only is it the new year, but the Super Bowl party is over. Bathing suit season is not terribly far away. It's past time to get the body back into shape, and we at Inside Tailgating think there are ways you can do that even at your best tailgating and sports-watching parties. We are here to help with some tasty delicious – and healthy – recipes, like this one for hummus from our friends at Stubb's. Guilt-free dip at a tailgate party? Yup. Grab some carrot sticks, celery sticks or pita, if you must. But dig in….
Stubb's Smoky Roasted Garlic Hummus
Ingredients: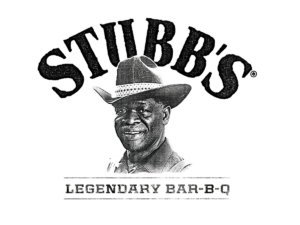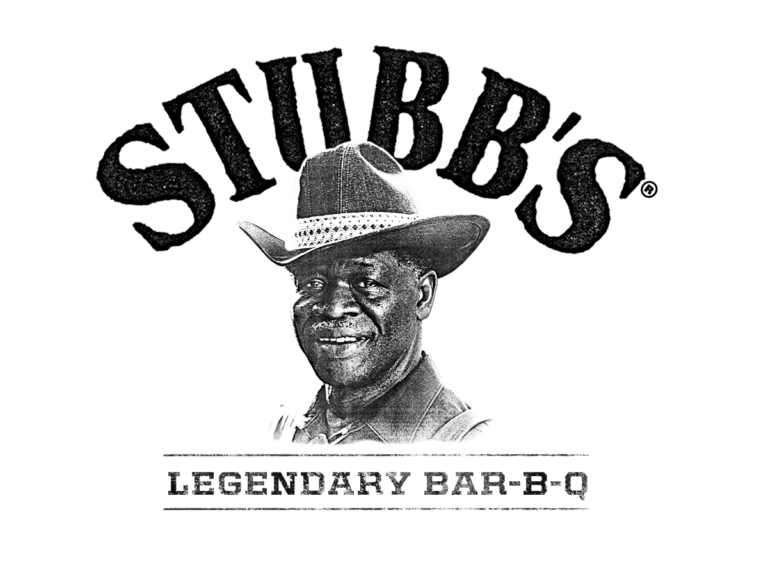 3 whole cloves garlic, peeled
1/4 cup olive oil plus 1 tablespoon, divided
1 can chickpeas (garbanzo beans)
1/4 cup tahini (sesame seed paste), optional
1 teaspoon Stubb's Hickory or Mesquite Liquid smoke (or more or less to taste)
1 teaspoon Stubb's Bar-B-Q Spice Rub (or your favorite Stubb's Rub; or add to taste)
A few tablespoons water, as needed
Lemon juice to taste
Salt and pepper to taste
Garnish:
Olive oil for drizzling
Stubb's Bar-B-Q Spice Rub
Chopped fresh cilantro and/or parsley
Directions:
Preheat oven to 350° degrees. Place the garlic and 1 tablespoon of olive oil in some tin foil and make a pouch with it. Place this foil pouch in the oven and roast for about 30 minutes or until the garlic cloves are soft and slightly browned.
Drain and rinse the chickpeas and put them in the bowl of a food processor. Add in the tahini, roasted garlic, liquid smoke, and rub, and pulse a few times to chop up the chickpeas. Remove the lid, scrape the sides down with a spoon or rubber spatula, and turn the machine back on. While the motor is running, drizzle in the 1/4 cup of olive oil. Remove the lid and scrape down the sides again, then add in water as needed with the motor running to smooth out the hummus to your desired consistency. Add in some fresh lemon juice and a large pinch each of salt and pepper. Blend again and season with more lemon juice, salt, pepper, liquid smoke, or rub to taste.
Serve immediately, drizzled with a little olive oil and dusted with the rub you used, or place in a resealable container and refrigerate until ready for use. Keep in the refrigerator for up to one week.
This recipe was developed for Stubb's by Katie, of Culinary Pirate[1]. For more recipes by Katie, please visit her website at http://www.culinarypirate.com[2].