Last Updated on 08/18/2021 by Inside Tailgating
So the Oakland Raiders are going to move into a beautiful new stadium in Las Vegas, of all places, in 2020. This is the break this troubled franchise has been looking for, right? Total upgrade, Sin City, fun and football – what a perfect combination, right? Welp, not so fast. This is an NFL team with legendary tailgating prowess, but some serious parking limitations at the new stadium could put a major damper on Raider Nation tailgating.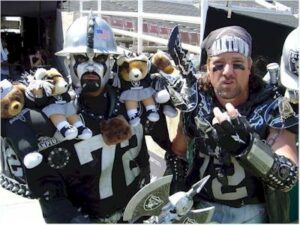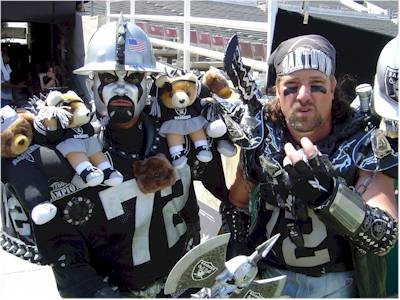 According to multiple news reports, originating from this story in the Las Vegas Sun, the new stadium will feature only 2,400 parking spaces on site, which would provide parking for only about 15 percent of the stadium's 65,000 seating capacity. Most of that figures to go to the luxury suite crowd, club seat ticket holders as well as the team's players, coaches and staff. Yawn. A vast majority of regular Raiders fans could be parking in satellite lots some three miles away and taking shuttle buses to the game. Not exactly an intense pre-game atmosphere when you can't even see the stadium from your parking spot.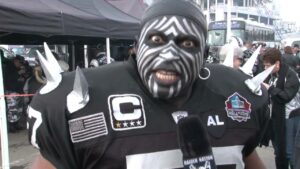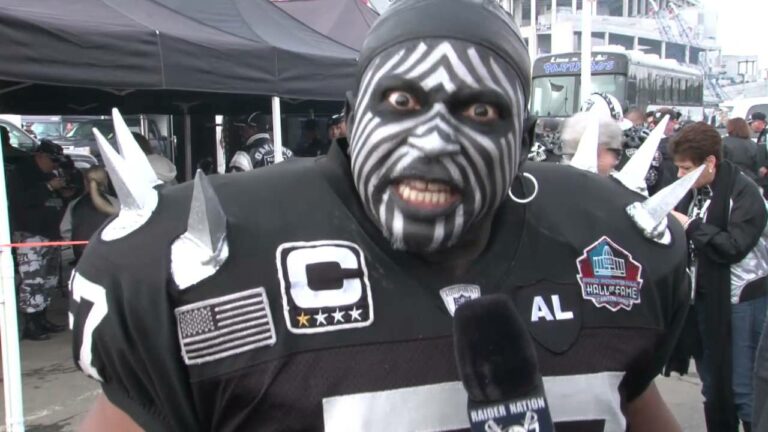 The San Jose Mercury News is reporting that the Raiders are seeking help from UNLV, the college with which it will share its football stadium, and try to commandeer 80-acres on campus for parking. In most cases, adding a little college flavor to an NFL tailgate would make some sense. But for the "Black Hole" featuring some of the craziest fans in the NFL, we're not so sure. Maybe by virtue of leaving Oakland, the scene will be completely different anyway, who knows? But aren't Raider fans Raider fans, wherever they live?