Last Updated on 04/14/2021 by Inside Tailgating
On August 27, James Bell, Head of Consumer Affairs for GMC and Ryan Alessio, Host for Inside Tailgating, will talk tailgating tips with the media. They will be able to provide some insight on the party prepping process. Their game plan will include everything from the planning, to the purchasing, to the packing, and finally the party! So whether you are gearing up for college game day or watching the pros, these experts will make sure you score some major points at your next tailgate!
Tailgating Tips And Gear
Below are the products that may be highlighted during the interviews: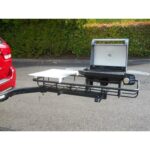 Stowaway 2 Hitch Grill Station ($619) – The Grill Station has a SwingAway frame pivots and locks at 90° to create a safe and convenient kitchen/grilling space. The rack supports coolers, condiments and other tailgating gear. The frame & rack support over 200 pounds (150 pounds with a 1.25″ hitch). It easily fits cars, Jeeps, SUVs, and RVs (1.25″ or 2″ hitch required). It includes a Cuisinart Grill and commercial-grade cutting board snaps on and off.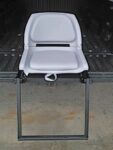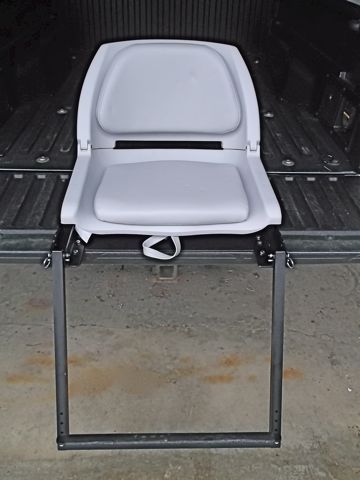 Viba Seat ($299) – The VIba Seat provides comfortable tailgate seating on the tailgate of a truck. It securely fastens to tailgate and no tools are required for installation. It does not require any modifications and the tailgate can fully close after installation. Once installed the comfortable seat can swivel 360 degrees and has a non slip footrest.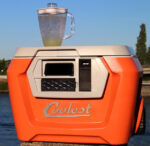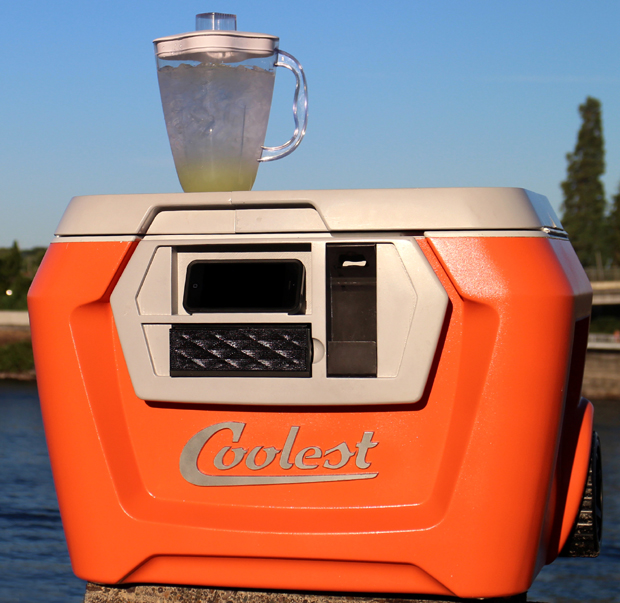 Coolest Cooler ($485) – The Coolest Cooler is a portable party disguised as a cooler, bringing blended drinks and music, as well as everything else you need for a great day tailgating. With more features than any cooler on earth, the Coolest is packed with so much fun you'll be looking for any excuse to get outside.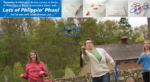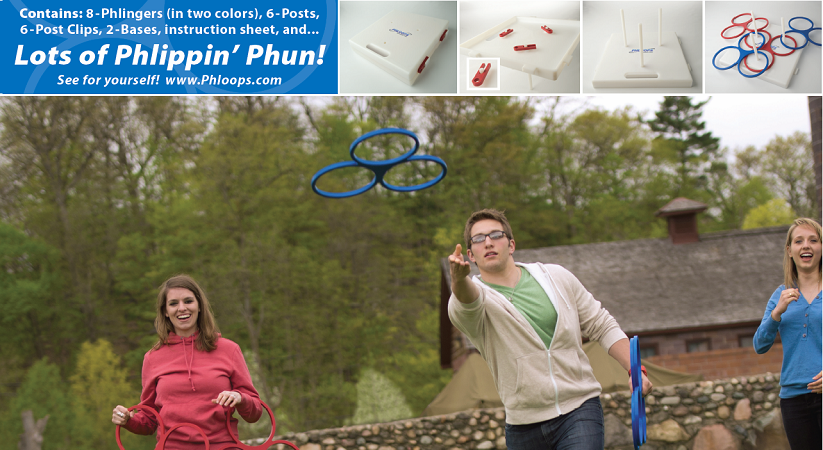 Phloops ($64.95) – Phloops adds a new twist on the basic ring toss game with the perfect balance of skill, luck, and all-around fun. Updating the single ring format to the tri-ring design and implementing competitive multiplayer experience bonds nostalgia with excitement for an addictive good time. Recommended for ages 6+, game play is structured for two to eight players divided into two teams. Provided in each Phloops game package will be two Bases, six Posts, six Clips, and eight Phlingers.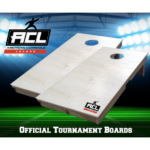 ACL Elite Cornhole Boards ($279) – The American Cornhole League Elite Cornhole Boards are the finest on the market today. These tournament grade boards have a 3/4 inch thick hardwood top. These boards do not have any bounce and will stay in place. The back splash on the legs adds stability and contains the bags that go through the hole. The set has a latch to keep them together and a handle for easy carrying and storage.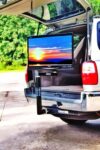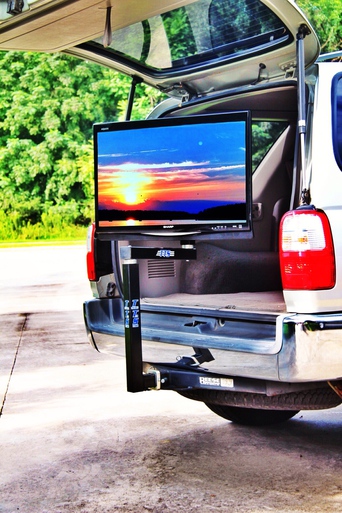 Tailgate TV Stand (169.99) – The Tailgate TV Stand offers a 360° rotation to allow for access to gear and grub that you can expect with a tailgate and allows the user to adjust the view and avoid the unbearable glare from the sun.