Last Updated on 08/18/2021 by Inside Tailgating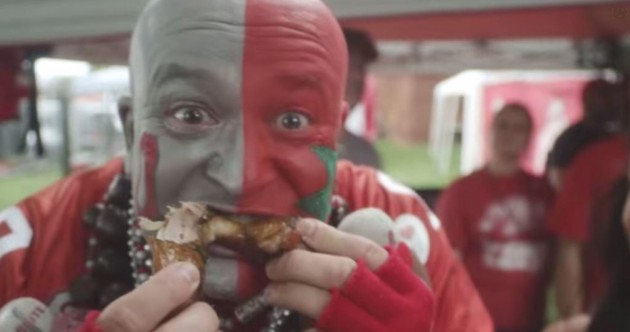 Tastemade is coming to tailgate at a college football game near you in 2014 and creating a new show called The Grill Iron. We have given them some tips, ideas and introductions to tap into super fans and tailgaters all over the country. The focus of the show will be highlighting a local chef and having that chef create a tailgating menu to share with tailgaters. Top notch chefs creating high quality, original and delicious food…sounds great! Enjoy the show andget some inspiration for your tailgating menus.
In the initial episode, Jax navigates The Ohio State Buckeyes tailgate with Big Nut and gets Marcus Meacham from Kraft House 5 to create a Deconstructed Shrimp Po' Boy.