Last Updated on 04/15/2021 by Inside Tailgating
No, this post is not a scary Halloween post. Instead I want to talk about chilled drinks.. I bought a cool little device that allows you to freeze your favorite cocktails and mocktails in minutes – making for an enjoyable time for all! You can conveniently juice, grate, squeeze and shake everything in one device for perfect frozen cocktails every time.
The Chill Factor Cocktail Maker Kit is simple and convenient to use. Here is one of the recipes I used: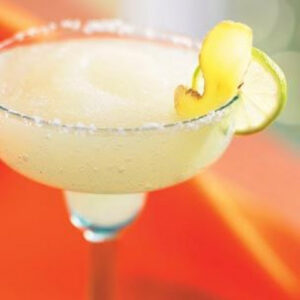 Ginger Ale Margarita
Ingredients:
1 tbs of fresh lime juice
100 ml of ginger ale
1 tbs of honey
20 ml of tequila (added after making the slushy)
Directions:
Mix the fresh lime juice, ginger ale and honey into the Ice Twist maker.
Squeeze until drink is slushy, add tequila to finish, then sit back and enjoy.