Last Updated on 04/29/2021 by Inside Tailgating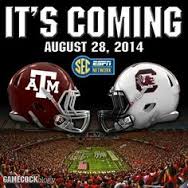 College Football starts off this week with an incredible match up between South Carolina and Texas A & M. Gone are the big names like Manziel and Clowney, but the South Carolina faithful will remain the same and start tailgating early for this one. If you are going,
make sure to walk around all the different spots like The Loose Cockaboose, Budweiser wholesaler lot, the Railroad Tracks where all the RVs are, the Fairgrounds and THE COCKABOOSES….Looks like it is going to be great weather in Columbia for this college game. The Gamecocks love to host the first game of the college football season….ALL EYES ON COCKY!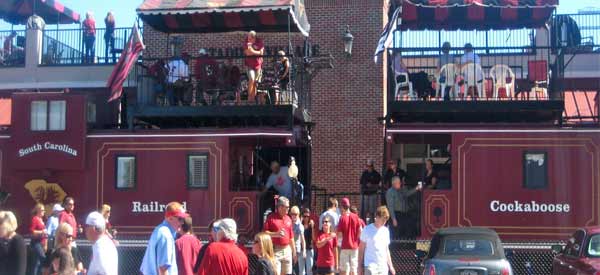 The Ultimate Tailgaters tailgating group will certainly be out in full force for this one. The leader has only missed one home game since 1970. How many groups have a tailgating tradition like that!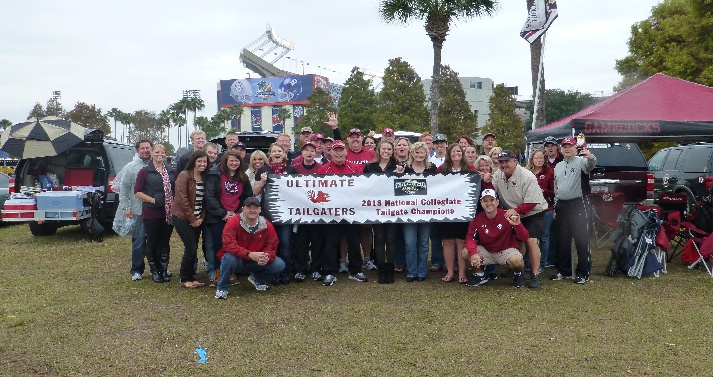 Doing some pregame browsing we ran into THE TAILGATE: A Graphical Preview of Texas A&M at South Carolina from the Good Bull Hunting blog. While certainly not neutral in its analysis…it is by far the most entertaining preview we have seen.