Last Updated on 08/18/2021 by Inside Tailgating
Cornhole isn't just a game you play at tailgates anymore. It's becoming a serious sport. The latest and strongest example came last Saturday on televisions across the country when ESPN2 broadcast the "Championship of Bags" of the American Cornhole League.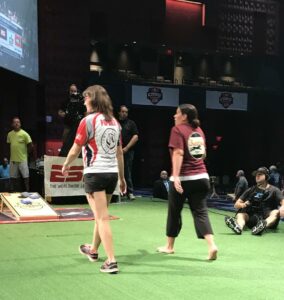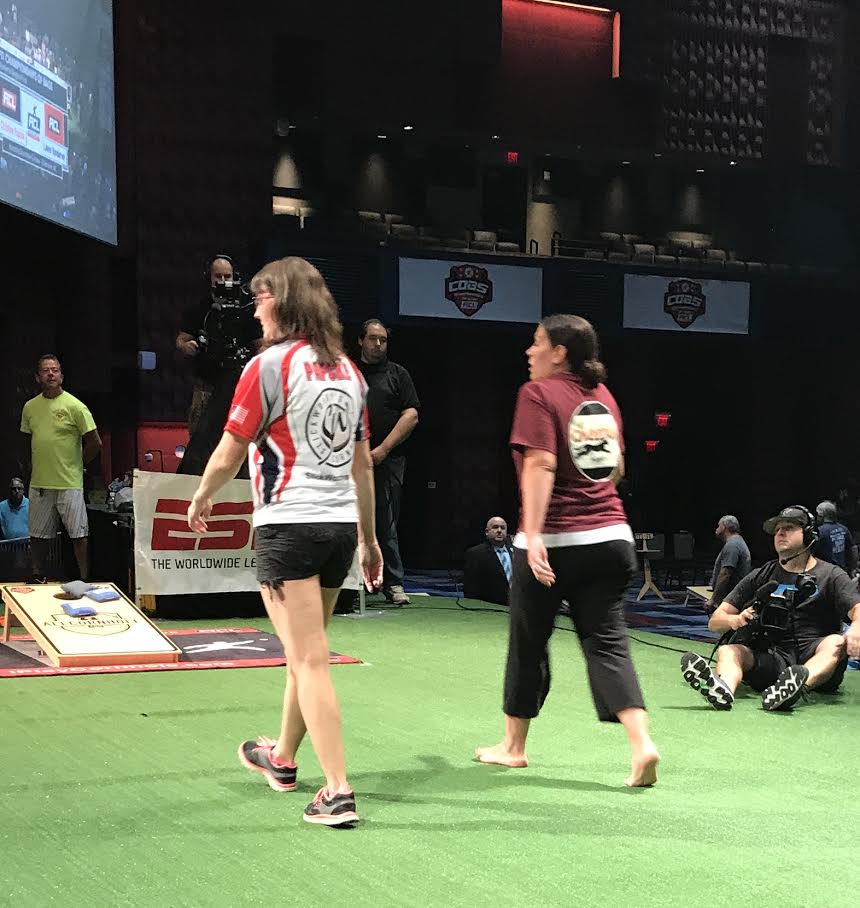 The 2017 ACL Championships of Bags was the most watched broadcast on ESPN2 for the weekend with more than 300,000 viewers, topping many established sports along the way. In the age 18-49 demographic, the "Championship of Bags" actually drew a larger audience than the Major League Baseball broadcasts on FS1 and TBS, according to www.sportsmediawatch.com.
Twitter was abuzz with talk of the event, some poking fun at it, some cheering it on – but buzz is buzz, there's no denying. Check out some of the reaction in this article on www.awfulannouncing.com.
We at Inside Tailgating want to congratulate our owner and publisher, Stacey Moore, a.k.a. 'Lil Big, for his leadership and innovation at the helm of the ACL. Our fearless leader knows tailgating and entertainment like no other. And he promises bigger and better things for next year's broadcast of the annual event held at Harrah's Cherokee Casino Resort. He writes on the ACL Facebook page: We are already discussing enhancements for future broadcasts and working hard on bigger and better events for next season. Stay Tuned!