Last Updated on 06/25/2021 by Inside Tailgating
So I'm not at all a Pittsburgh Steelers fan – I was born in Dallas, Texas (need I say more) – but now count me a fan of Steelers receiver JuJu Smith-Schuster. The leading receiver in the AFC (95 receptions) stopped by a Steelers tailgate on his way into Heinz Field last Sunday in Pittsburgh before playing against the New England Patriots. He got out of his car, greeted fans, then grabbed a burger and what looked like a hotdog, before making his way back through a sea of black-and-yellow clad fans. (You can watch a clip of him interacting with fans on youtube. See below!).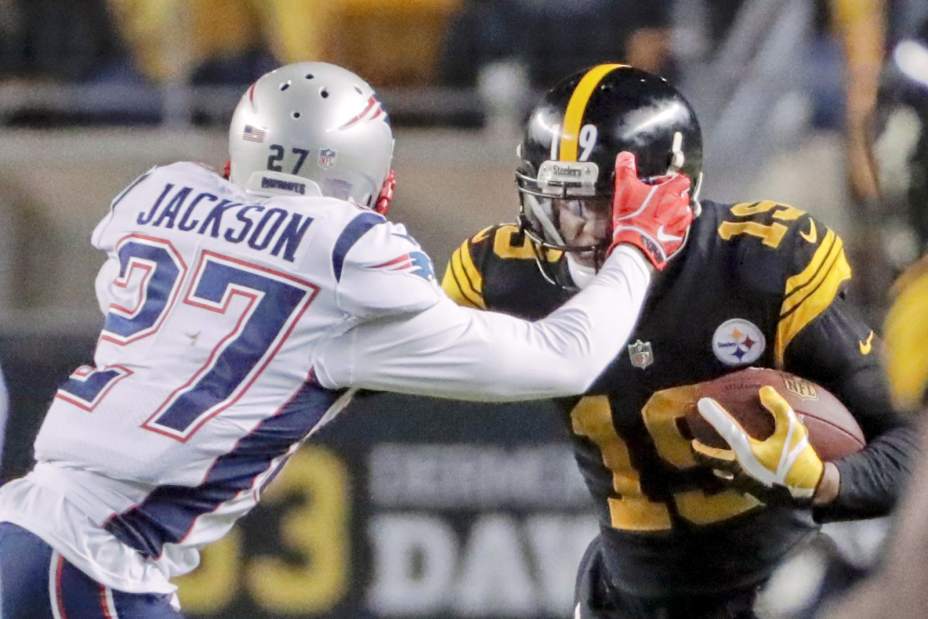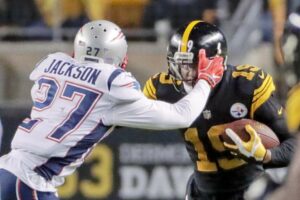 I've heard of former NASCAR driver and current broadcaster Kenny Wallace mingling with fans at a tailgate but not an NFL player who's about to suit up and play that day. How cool is that? I guess the burger worked out OK as Smith-Schuster's pre-game meal. He caught four passes for 40 yards in a 17-10 win over New England. If he's superstitious at all, he might want to revisit that tailgate in a couple of weeks!
Smith-Schuster is nursing a groin injury, according to multiple reports, so this isn't the week for a lot of pre-game socializing. But the Steelers are on the road in New Orleans anyway. If they win Sunday, and Baltimore loses, they'll clinch the AFC North and a playoff berth.
My only issue with Smith-Schuster's whole tailgating encounter Sunday was that fans might want to consider putting their phones down for a second and interacting with a celebrity when given the chance. It looks like all the man can see are a bunch of cell phones in his face, rather than handshakes and conversation. I realize I'm old school, and probably would have wanted a picture of the moment too, but see for yourself when you watch. Just seems a little extreme.
[youtube https://www.youtube.com/watch?v=PpKed_70vNY&w=560&h=315]