Last Updated on 04/15/2021 by Inside Tailgating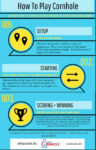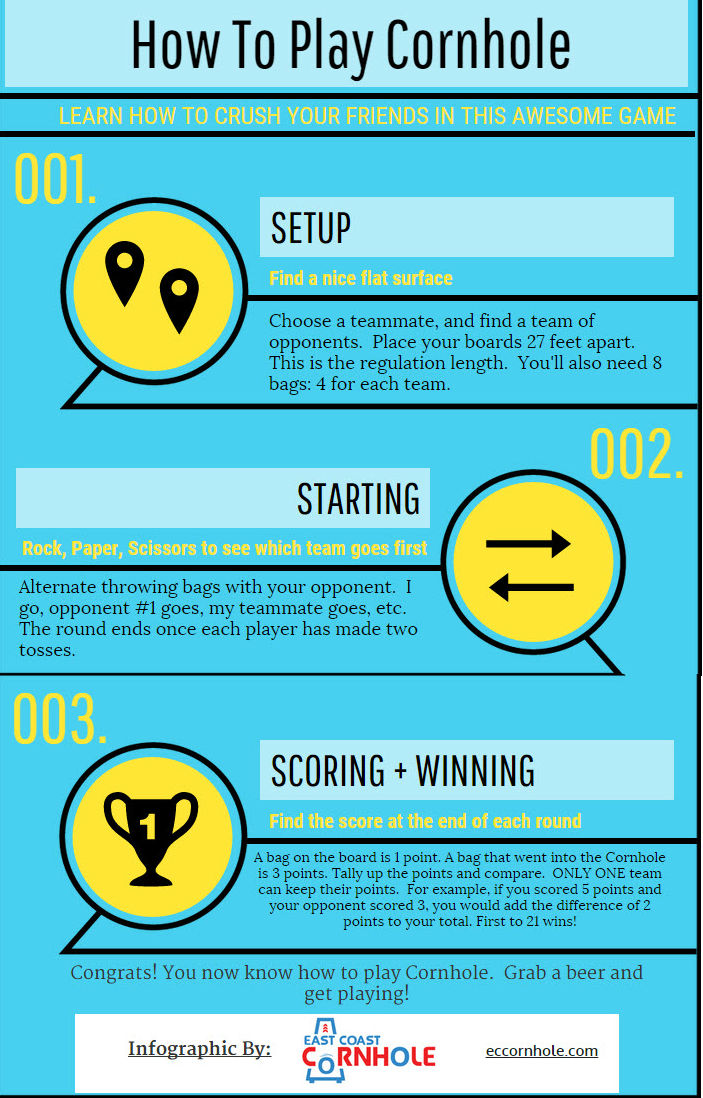 With tailgating season starting this Saturday, we're sure you're gearing up and prepping for the crazy days ahead. Some of the most important things to bring to a tailgate are games. When you're drinking and eating, you gotta do something else too right?
Cornhole has become wildly popular at tailgates, and it's no surprise why. It's insanely fun and you can create a million different drinking games to pair with it. If you're not familiar with cornhole, you have 3 days to get with it!