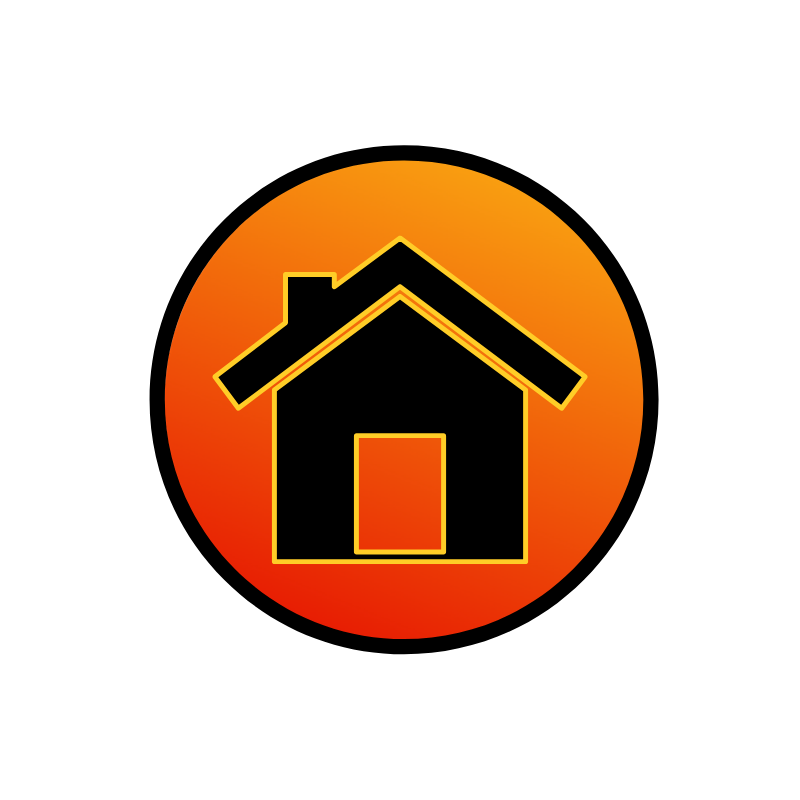 Homegating 101
---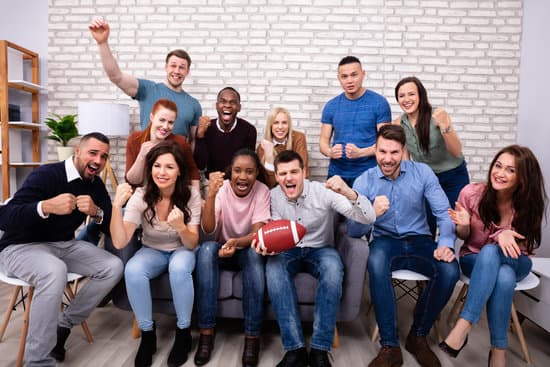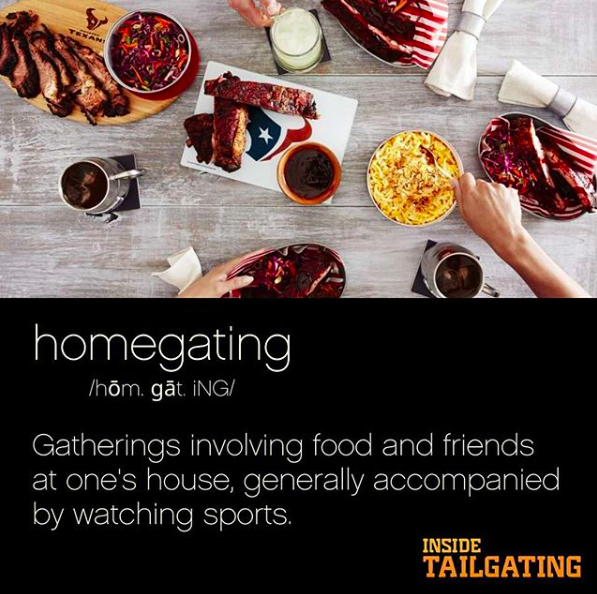 What is Homegating?
Incorporating the time-honored tradition of tailgating and the fan spirit into a gathering with friends and family at home. Today, you can do all the things you love to do while tailgating, at home- aka: homegating. It's a growing tradition for those that simply want to enjoy all the tailgating fun, from grilling to cornhole to fan spirit, in the comfort of their own homes.
Homegating takes out the hassle of traveling, traffic and setting up equipment before an event. What you're adding is comfort and convenience, while still finding a great way to escape the daily grind and enjoy community and fellowship.
Popular Homegating Posts
---
---
---
The NASCAR Cup Series Returns Sunday, Feb 14, in Daytona, with only a smattering of 30,000 fans in the stands because of COVID-19. Traditional ways of tailgating at the track take a backseat to the equally enjoyable NASCAR homegating. Tailgaters, sports fans, humans, we know. You've been waiting for something, anything, to feel connected to …
On the Rise
---
Now, with the marvels of technology that we have, it's easy to watch most anything from home. So, the trend of homegating is on the rise. While traditionalists may prefer tailgating, modern families can take advantage of all the tailgating fun at home. From barbeques to fantasy sports drafts to virtual concerts or birthday parties to baby showers to poker night- homegating is the way you come together and enjoy the moment with a group of people share it with.
Even Lowe's and the NFL teamed up last season for this Homegating Makeover Series hosted by Monica Mangin from "The Weekender" on YouTube. Monica helps NFL superfans create the ultimate 'homegating' spaces in this makeover mini-series.
[instagram-feed type="hashtag" hashtag="#homegating" order="top"]
Homegating Advantages
---
Save Money
You don't have to spend on transportation, parking, tickets, etc. You utilize what you've got- your own grill and a TV or streaming subscription.
Less Stress
No worrying about the logistics of parking, scoring tickets, or transporting food.
More People can Join
Invite whoever you want, since not limited by securing tickets or room in the car, and they can come and go.
The Comforts of Home
Your couch, your bed, and your TV supply the ultimate comfort for you, your family and friends.
Indoors or Outdoors
Take your pick depending on your space and the weather.
---
Related Posts: