Last Updated on 04/15/2021 by Inside Tailgating
The perfect time of year to start entertaining with warm adult beverages is here. Fellas, the ladies will certainly appreciate a nicely prepared, toasty cup of cheer. So, to get you started thinking about all the tasty possibilities here is a classic hot toddy for the upcoming holiday season.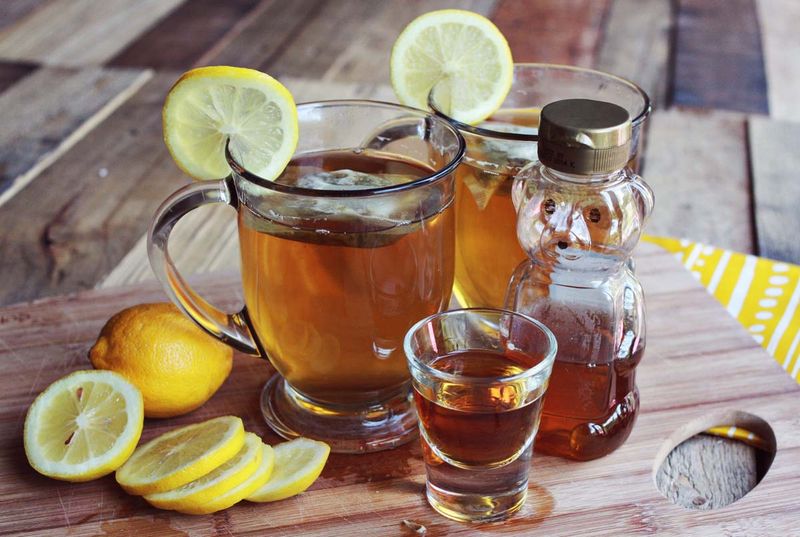 Ingredients:
Crown Royal® – 1.5 oz.
Heated Cider – 2 oz.
Honey – .25 oz.
Lemon Juice – .25 oz.
Serve in a warm coffee mug and sprinkle with cinnamon. Garnish with a cinnamon stick.
contributed by CrownRoyal.com