Last Updated on 04/15/2021 by Inside Tailgating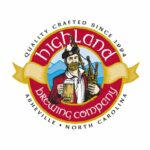 Do you love the Panthers? Do you love BBQ? Do you love fun? Join us for all of these things at our Panthers tailgate on October 26th! With kickoff at 1 p.m. we'll gather at 9:30 at our tailgate location. The chapter will provide food from Sauceman's BBQ and a keg from Highland Brewing Company. Whether you have tickets to the game or plan to watch it elsewhere, all are invited for the tailgate. Two lucky people could also win two free tickets to the game in our raffle! Non-Elon friends and spouses are welcome to join! BYOB if you'd like.
Details and a link to register are below.
Panthers v. Seahawks Tailgate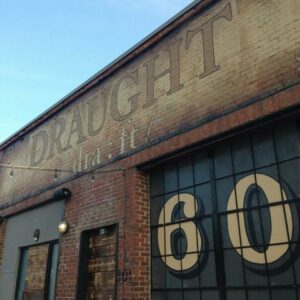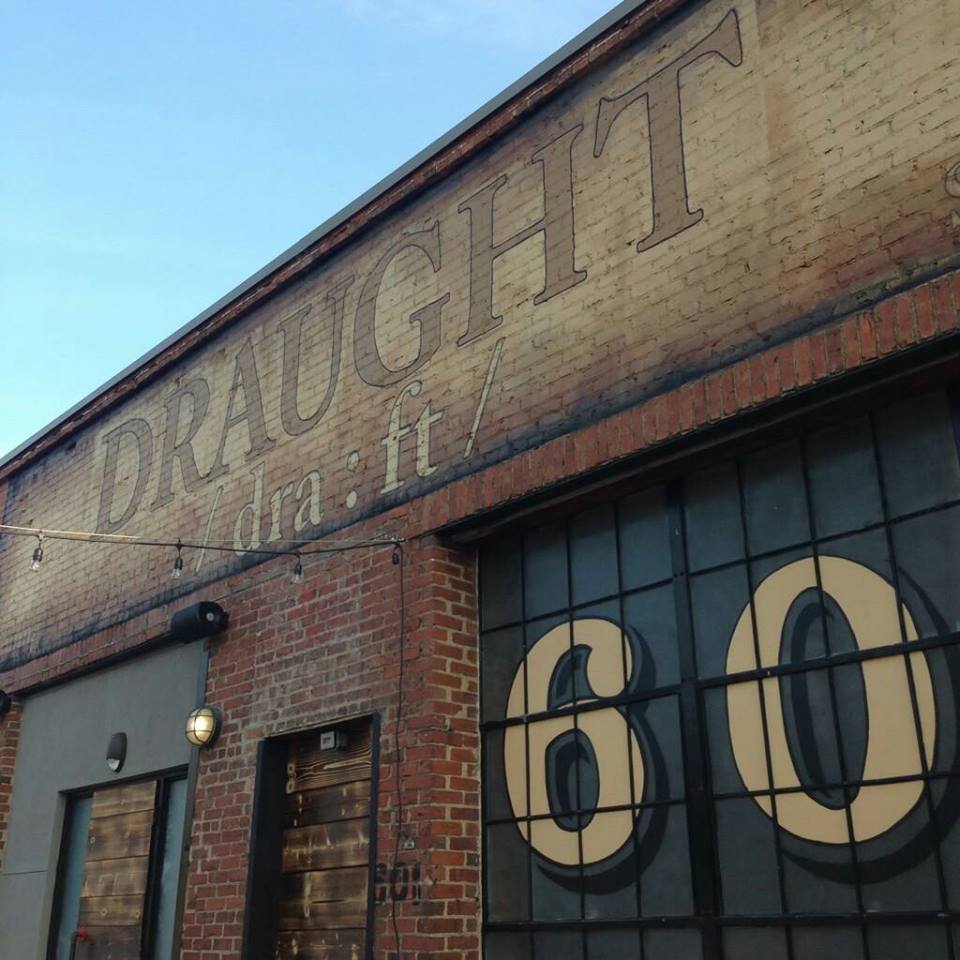 October 26, 2014
9:30 a.m. – 12:45 p.m.
FREE to all!
Tailgate will be located in the grass field next to the Panthers practice field and Draught bar. Look for an Elon flag flying high to find us!
The address for Draught is 601 S. Cedar St. 28202.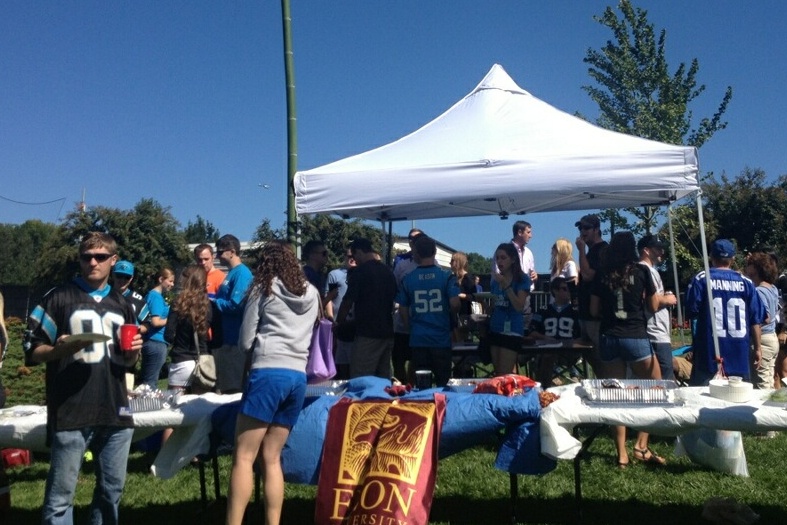 Feel free to reach out with any questions! See you there!
Jennifer
Jennifer E. Boozer
Coordinator of Regional Alumni Engagement
Email: [email protected]
Office: 336.278.7443
Campus Box 2605
Elon, NC 27244
Join the Inside Tailgating Community For Free Today!