Last Updated on 06/24/2021 by Inside Tailgating
In celebration of this weekend's Final Four showdown in Minneapolis, we offer you a way to celebrate wherever you are! Here are four recipes we chose in honor of each of the four teams vying for an NCAA national title Monday night.
Lover's Cocktail for Virginia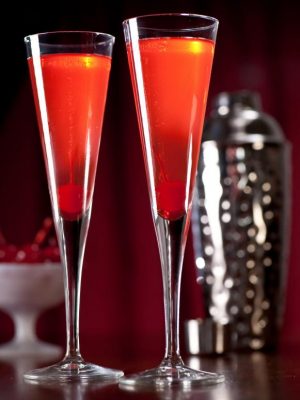 Ingredients:
1 bottle chilled Prosecco
1/2 oz. Limoncello
1/2 oz. vodka
1/2 oz. Cointreau
Dash of grenadine, for color
Maraschino cherry
Preparation:
In a shaker of ice, pour Limoncello, vodka and Cointreau and shake for 20 seconds. Pour this medley into a tall fluted glass. Fill the rest of the glass with Prosecco. Add a touch of grenadine and stir gently, and drop a maraschino cherry into the glass. Recipe from www.hgtv.com.



Auburn "War Eagle" Rum Punch
Ingredients:
4 oz. rum
6 oz. orange juice
1 handful ice
4 oz. Sprite
Preparation:
Mix rum and orange juice in a cocktail shaker. Pour into a large glass filled with ice. Top with Sprite before serving. Recipe from www.delish.com.


The Chilton for Texas Tech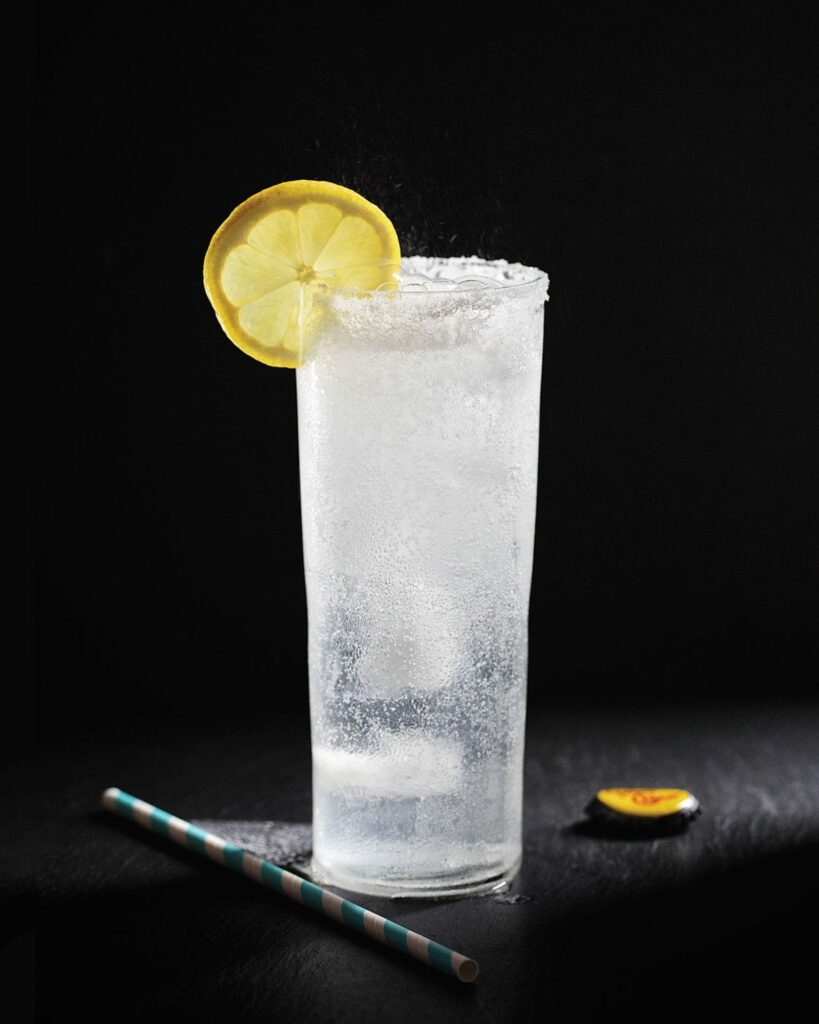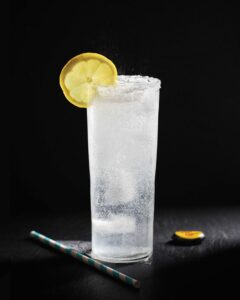 Ingredients:
1 1/2 oz. vodka
Juice of 2 lemons
Preparation:
Rim a highball glass with salt, then fill with ice. Add vodka and lemon juice. Fill the glass with soda water and stir gently. Garnish with a lemon wheel or wedge. Recipe from
www.texasmonthly.com.


Hummer for Michigan State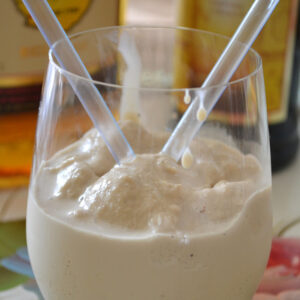 Ingredients
3/4 ounces of Kahlua
3/4 ounce white Bacardi rum
1 scoop of vanilla ice cream
Preparation
Blend all ingredients and serve in a cocktail glass. Recipe compliments of Detroit Free Press.