Last Updated on 08/26/2021 by Inside Tailgating
Temperatures are starting to feel a little more like fall, and what better way to embrace the season change than simmering a big pot of chili at your tailgate? Follow this recipe for a big batch to spoon out or plan ahead and prepare these cool chili-in-a-jar individual servings from Stubb's barbecue. Have some leftover mason jars from centerpieces from your wedding? Oh wait, that's just me? Well, it's easy enough to pick up jars at a hardware or craft store. Love the look of these treats and how easy it makes chili to eat on the go at a tailgate!
Stubbs' Jam Jar Chili Ingredients
3 lbs. 90% lean ground beef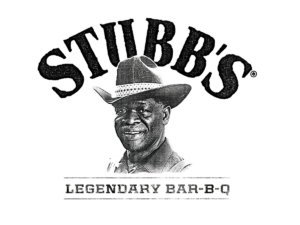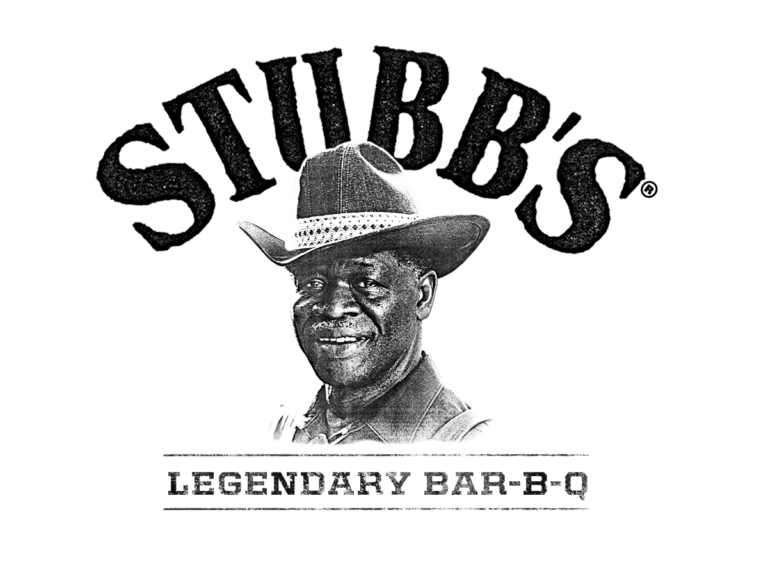 1/2 cup chili powder
1 ¼ cup onion, diced
3 tablespoons chopped garlic
1 cup lager beer
1 ½ cup beef stock
1/3 cup honey
1/2 cup Stubb's Spicy Bar-B-Q Sauce
2 15 oz. cans tomato sauce
1 12 oz. can tomato paste
1 ½ tablespoons salt
2 teaspoons vinegar
1 ½ tablespoons cumin
1 ½ tablespoons black pepper
2 boxes cornbread, prepared to batter stage
8 12 oz. jam jars
Cooking Instructions
Add beef, chili powder, onions, and garlic to a large stock pot. Cook until all of the beef is browned. Once browned, add in the beer and beef stock to and deglaze the pot. After deglazing, add in the remaining ingredients and stir. Let simmer covered for thirty minutes, stirring occasionally.
Preheat oven to 400°F. Spoon 1 cup of chili into each jam jar. Top with 1/4 cup of cornbread batter. Place jars on a baking sheet and bake for 10-15 minutes, until cornbread is golden brown. Let chili rest for 15 minutes before serving.