Last Updated on 08/18/2021 by Inside Tailgating
Are all tailgate plates great? Absolutely! Any plate that is used at a tailgate is great because you are…tailgating. Obviously not all plates are created equal and some are better than others. So how great is the Great Plate?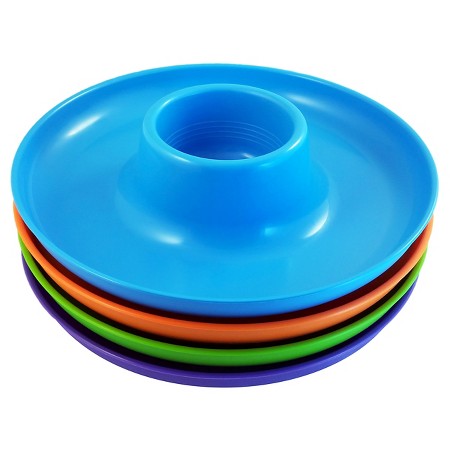 The versatility of the Great Plate has taken tailgate plates to a new level. It can be used as a Frisbee, when not in use as a tailgate plate – some post-eating activity is better than no activity. As for it's ability to hold food, it feels a bit more stable and solid compared to some other options. It won't hold a ton of food but the center beverage coaster works great and better than others we have used that incorporate a beverage holder. You can hold your plate and throw a cornhole bag at the same time – that is serious tailgating multitasking. Some of the other great features are that it floats, is dishwasher safe and can be recycled.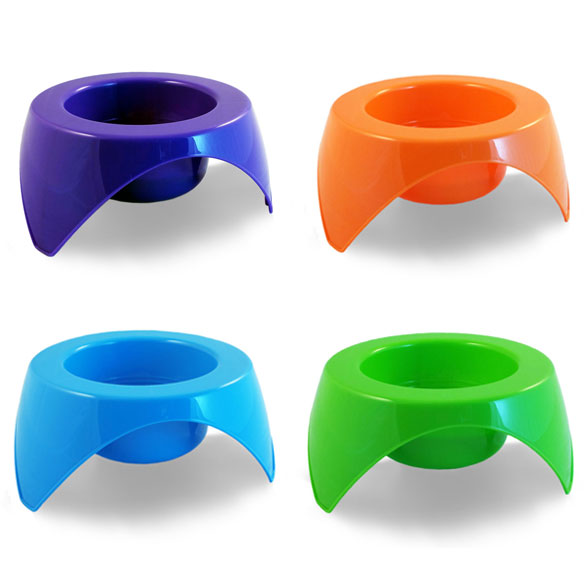 A great accessory to the Great Plate is the Great Coaster. The primary purpose of this coaster is to prevent spillage at tailgates. It provides a stable drink holder if you are not using the one that is part of the Great Plate. It is also deep enough to double as cool snack holder.
To check out all the color options and learn more about the Great Plates and Great Coasters, visit their website. A six pack of Great Plates will run around $18 and the Coasters will be around $12. A great price for something you can use over and over again for years to come.