Last Updated on 06/24/2021 by Inside Tailgating
The New Orleans Pelicans have the No. 1 overall pick in the NBA draft Thursday night, which means Duke's Zion Williamson will soon be the toast of Bourbon Street. But you don't have to be in the French Quarter to toast the move yourself. Just invite a couple of friends over and mix up a batch of Hurricanes! We found a great recipe for them from www.gritsandpinecones.com (and as a Southerner born and raised, what's not to love about that web domain?!) Cheers, New Orleans, in more ways than one!
Easy Hurricane Cocktail Recipe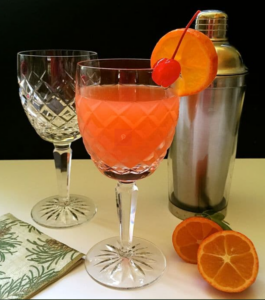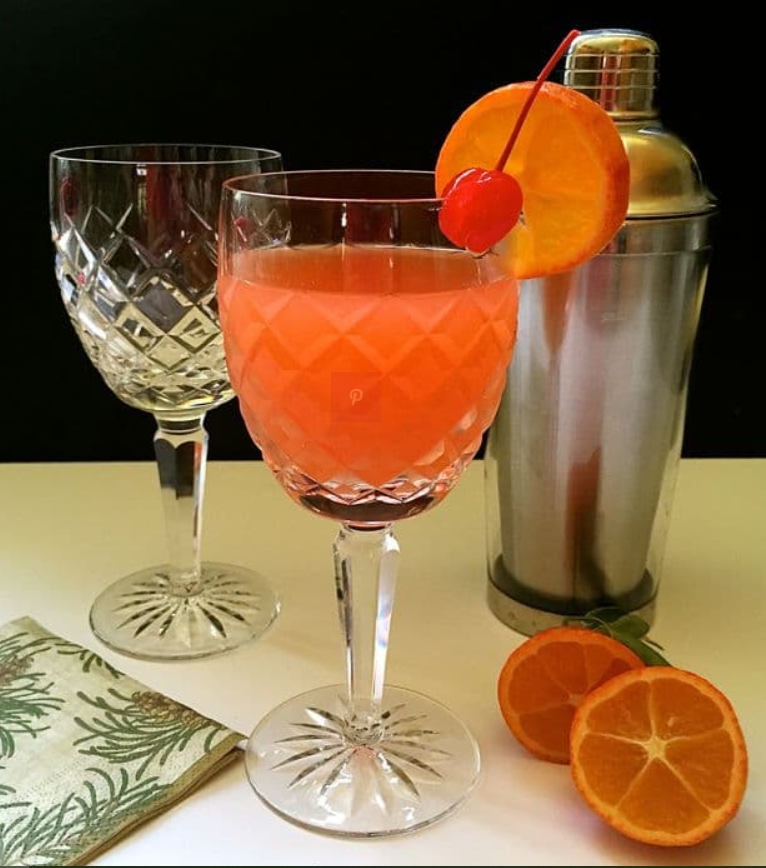 Ingredients
2 oz light rum
2 oz dark or gold rum
2 oz passion fruit juice or syrup
1 oz orange juice
1/2 oz fresh lime juice
1 Tbsp simple syrup
1 Tbsp grenadine
Optional, sliced orange and cherry for garnish
Directions
Add all ingredients to a shaker and fill with crushed ice. Strain and pour into a glass. Add an orange slice and a cherry for garnish.