Last Updated on 06/24/2021 by Inside Tailgating
We had a great time at the American Cornhole League Nationals # 3 in Maricopa, AZ! It was hot, but we remained cool & comfortable, thanks in part to the great tailgate gear from our sponsors, Logo Brands and Best of Times (the pool may also have helped a bit). We provided a fun, interactive, portable hangout space for the ACL players, friends, and family members to chill out, or engage in some (cornhole alternative) tailgate-friendly game play. We'll show you how living the tailgating lifestyle is all in the mindset- you can tailgate anywhere!
Check out the highlights video of our 3 days at Harrah's Ak Chin Casino.
All the awesome gear provided by our sponsors was a huge hit! A few people, I'm not going to say who, may have been stalking us for 3 days waiting for the raffle and their chance to take the Pregame chairs home. The Pop Up Bar was put to good use, especially during beer pong competitions, keeping beverages cold in the built-in cooler. Check it all out and get your own stuff before it's mid summer and you're unprepared for anything from a backyard BBQ to a baseball game.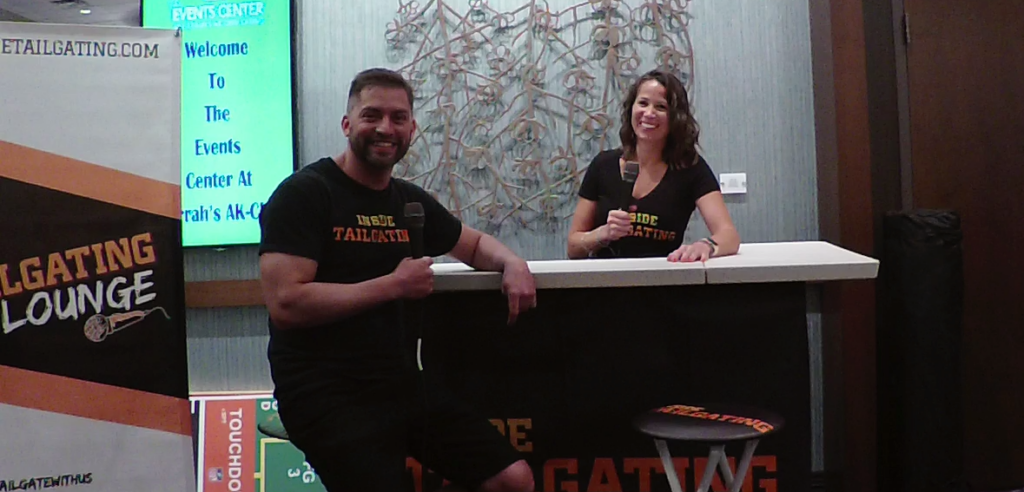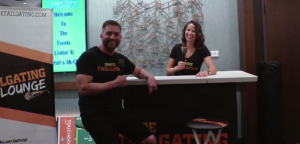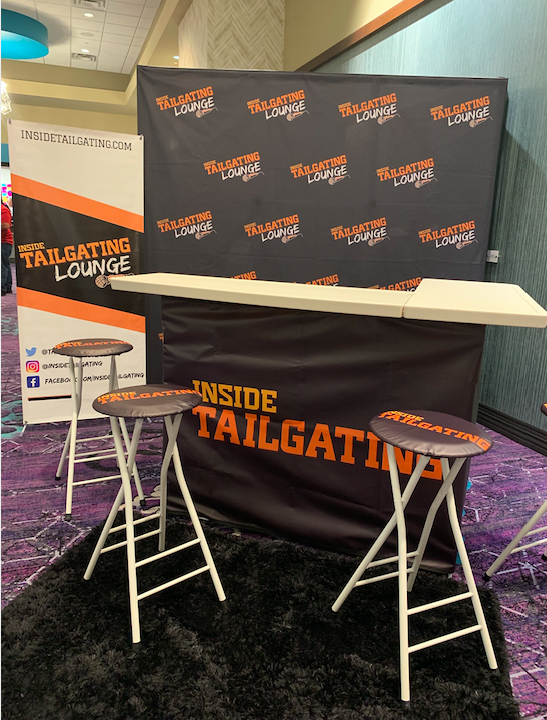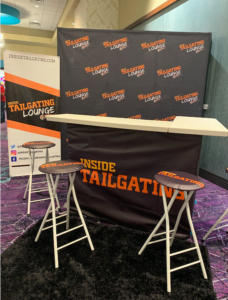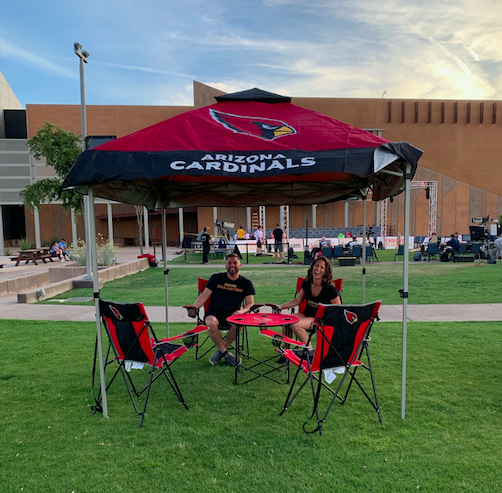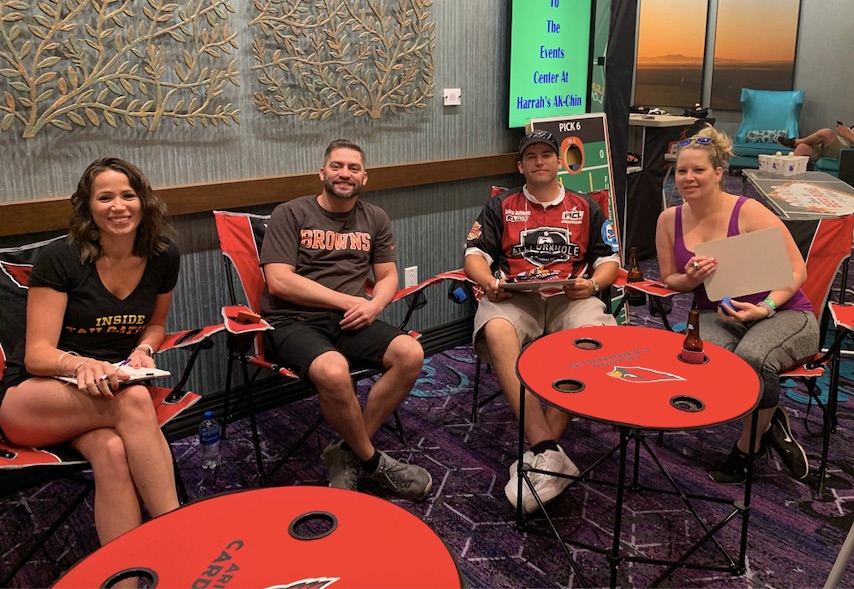 Where we go, the good times follow, and you can too at our next stop with the ACL, July 3-6 at the Mohegan Sun in CT! For more information, visit iplayacl.com