Last Updated on 06/25/2021 by Inside Tailgating
This weekend it's divisional playoff time in the NFL, which means there is going to be some COLD football tailgating! In Kansas City, where the Chiefs host the Colts on Saturday,
temps are forecast in the 30s
and in Foxborough, Mass., where the Patriots host the Chargers on Sunday, the temperature at kickoff is expected to be
26 degrees
. That got us to thinking about great ways to stay warm at frigid tailgate parties, and our best answer is boozy hot chocolate, of course!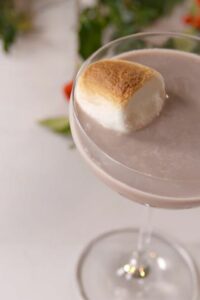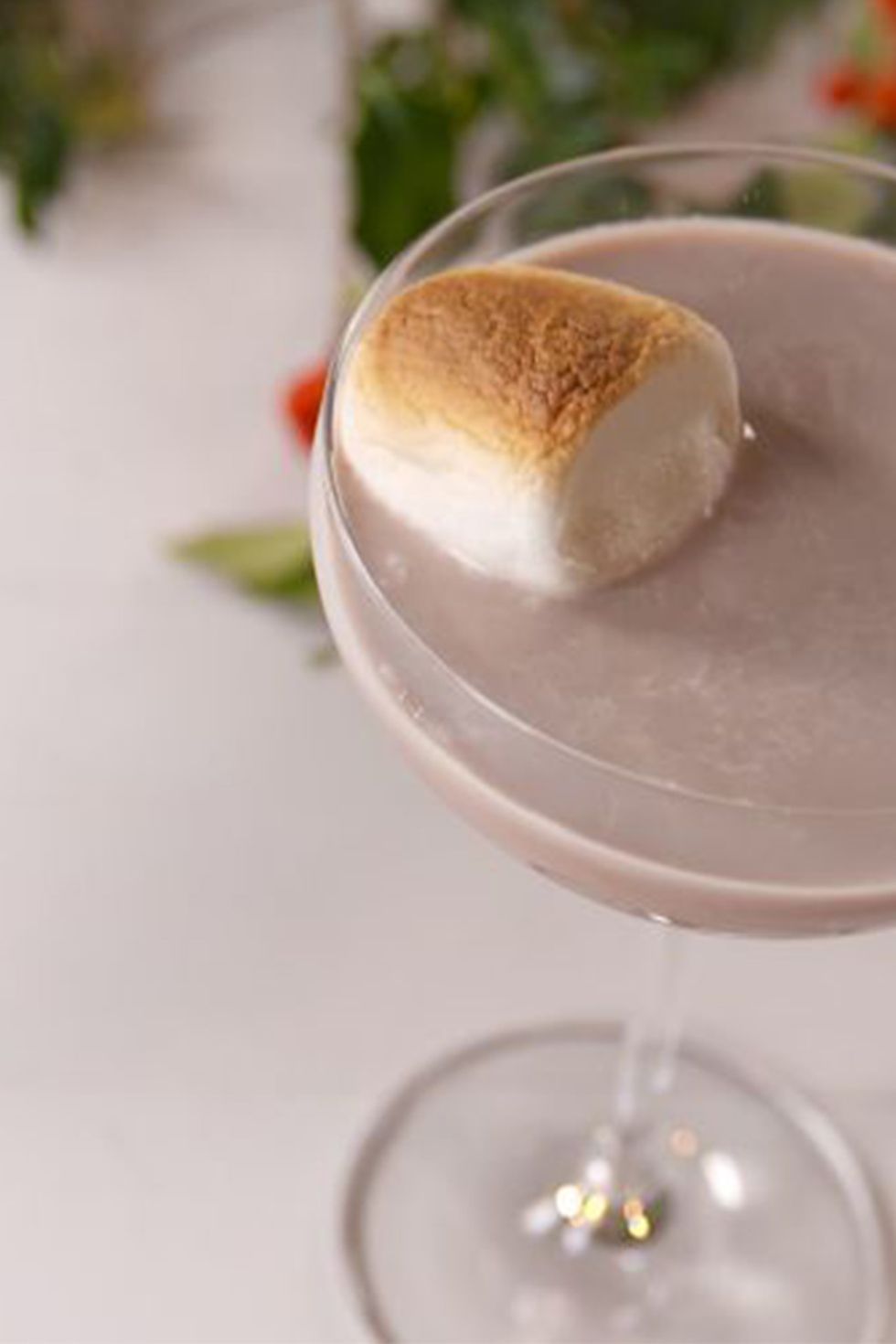 There are countless terrific recipes out there to choose from but they usually involve standing in front of a stove with easy access to multiple ingredients. We were looking for a recipe that was a little more tailgating-friendly, and we found it – Naughty Hot Chocolate – in
Town & Country Magazine's
list of
16 Alcoholic Hot Chocolate Recipes for a Cold Winter's Night.
The recipe was originally published by
Delish.com
and not only looks delish but we think translates easily to a grill, without a lot of fuss. If you're going to be watching the games in the toasty confines of your home, feel free to browse the list and try another recipe or two. But if you're one of the diehards going this weekend and are looking for some simplicity and a great toasty cocktail to share with friends, try this one:
Naughty Hot Chocolate
Ingredients (serves 2):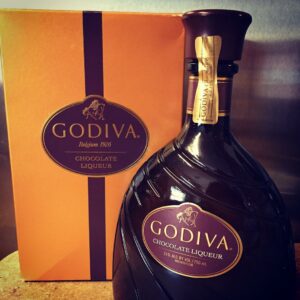 1 cup skim milk
1 packet hot cocoa mix
2 marshmallows
3 oz. vodka
2 oz. chocolate liqueur (such as Godiva)
1 cup ice
Directions:

Heat broiler. In a small saucepan over low heat, heat milk. Stir in hot cocoa until no lumps remain, then pour mixture into a cocktail shaker.
Place marshmallows on a baking sheet and broil until browned, 1 to 2 minutes (keep an eye on them!).
Add vodka, chocolate liqueur, and ice to shaker and shake until combined. Pour into glasses and top each with a toasted marshmallow.