Ole Miss Rebel fans gotta love it. NCAA.com just ranked "The Grove" in Oxford No. 1 in its top 5 list of the most unique tailgating spots in college football, calling it the "Holy Grail" of tailgating sites. Two of the NCAA.com's top five choices were chosen for their floating tailgates – Washington and Tennessee – as the SEC made three of the top five spots. Check out the choices below and watch this video for a glimpse into the cultures of these tailgating meccas.
5. Cal-Berkeley and it's Charter Hill, a.k.a. "Tightwad Hill" where fans can watch games and tailgate from a hill high above California Memorial Stadium with great views of the game for free.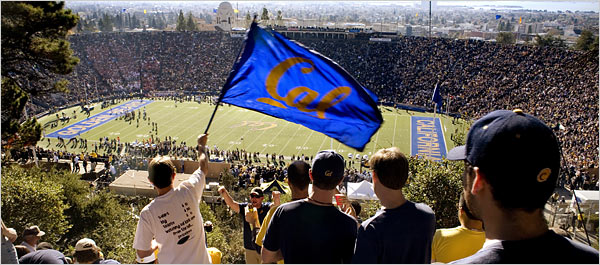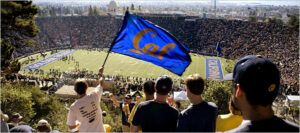 4. University of Washington and "boat-gating" at Husky Harbor, where fans have been floating to football games since the 1950s.
3. University of South Carolina and it's "Cockaboose" tailgating train cars, the best rail yard in football.
2. University of Tennessee and Volunteer "sailgating" down the Tennessee River to Neyland Stadium.
1. Ole Miss and the Walk of Champions through the 25,000 Rebel packed into 10 acres in the middle of campus called "The Grove."