Last Updated on 04/15/2021 by Inside Tailgating
It says peaches in the title of this article. But guess what? These peaches are part of a great cocktail recipe. And as a followup we tried out some iced coffee as a bit of a dessert.
Grilled Peaches
Created by John McCarthy, Cedar Local (NYC)
1.5 oz. Brugal Extra Dry
.5 oz. Freshly Squeezed Lemon juice
.25 oz. Honey Syrup (equal parts honey and water)
Half of a grilled and peeled Peach
.5 oz. Brugal 1888
2 oz. Club Soda
In a cocktail shaker muddle peach. Combine remaining ingredients in the cocktail shaker and shake vigorously.
Strain into Collins glass over fresh ice Add club soda, float Brugal 1888 on top and garnish with a grilled Peach slice.
After drinking a few of those we need a pick me up. So we tried out some Gevalia Kaffe Iced Coffee with Almond Milk. They were excellent and almost seemed like a full dessert to us.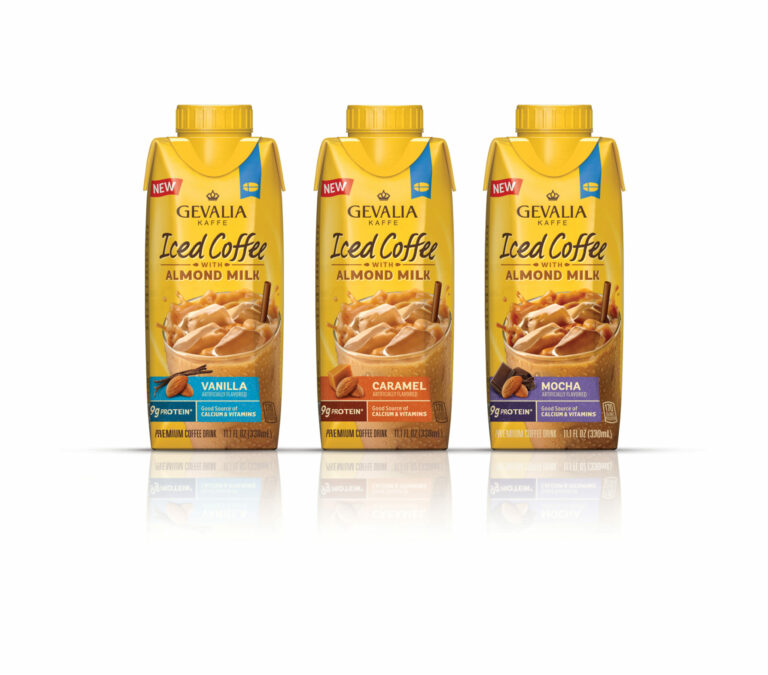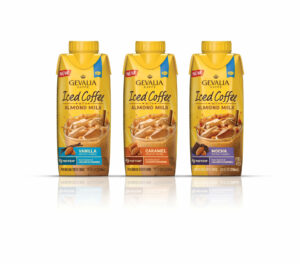 The product was advertised as being "Crafted from rich, never bitter 100% Arabica GEVALIA Coffee, creamy almond milk, a touch of caramel and just enough sweetness. An irresistible almond milk twist on iced coffee that's anything but ordinary. 155 mg of caffeine, 9g protein per 11.1 ounce carton. Lactose free. Requires refrigeration after opening. Gevalia has been refining the art of expertly crafted coffee since 1853. Discover our 150-year pursuit of perfecting an exceptionally rich, never bitter taste."
Best tasting iced coffee out there..