Last Updated on 07/08/2021 by Inside Tailgating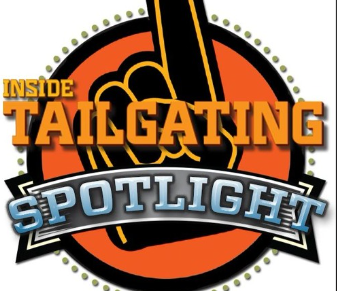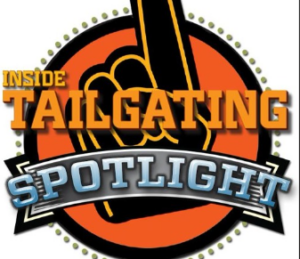 In their latest Inside Tailgating podcast, Ryan and Christian preview the AFC as training camp opens around the NFL. Is any team improved enough to take down the Patriots? Who else is primed to win their division? The guys then move on to baseball and what MLB can do to keep the positive momentum from the All Star Game and gain traction with a younger fan base. Lastly, they cover the latest moves in the NBA offseason.
With a Major in Cleveland tailgating and a Minor in Pittsburgh tailgating, Ryan Alessio hosts "Inside Tailgating," a show that covers all the elements of the tailgating lifestyle. Ryan brings an informative and entertaining perspective to tailgating and sports. Each month Ryan discusses tailgating tips, gear reviews, delicious recipes while mixing in some lifestyle talk with his guest host, Christian Aleshire.
Aleshire, co-host of the top-rated morning show in Canton OH, knows the Cavaliers. He has been in radio for more than a decade, working in Youngstown, OH for stations such as Rock 104 and Y-103. He and Ryan co-hosted the afternoon sports talk show on Sports Radio 1240 AM.
Alessio hosts the afternoon drive show on Y-103, the classic rock station in Youngstown, OH. He has been in radio for more than 10 years in the Youngstown area and broadcasting for the American Cornhole League since 2016.